Watch Eagle Zone anchor Courtney Thorstenson on a student newscast that airs toward the end of Dakota News Now at 6 tonight (6/9/23).
Congrats to the Golden Eagles golf team on their runner up finish at state this year! Go Eagles 💙⛳️💛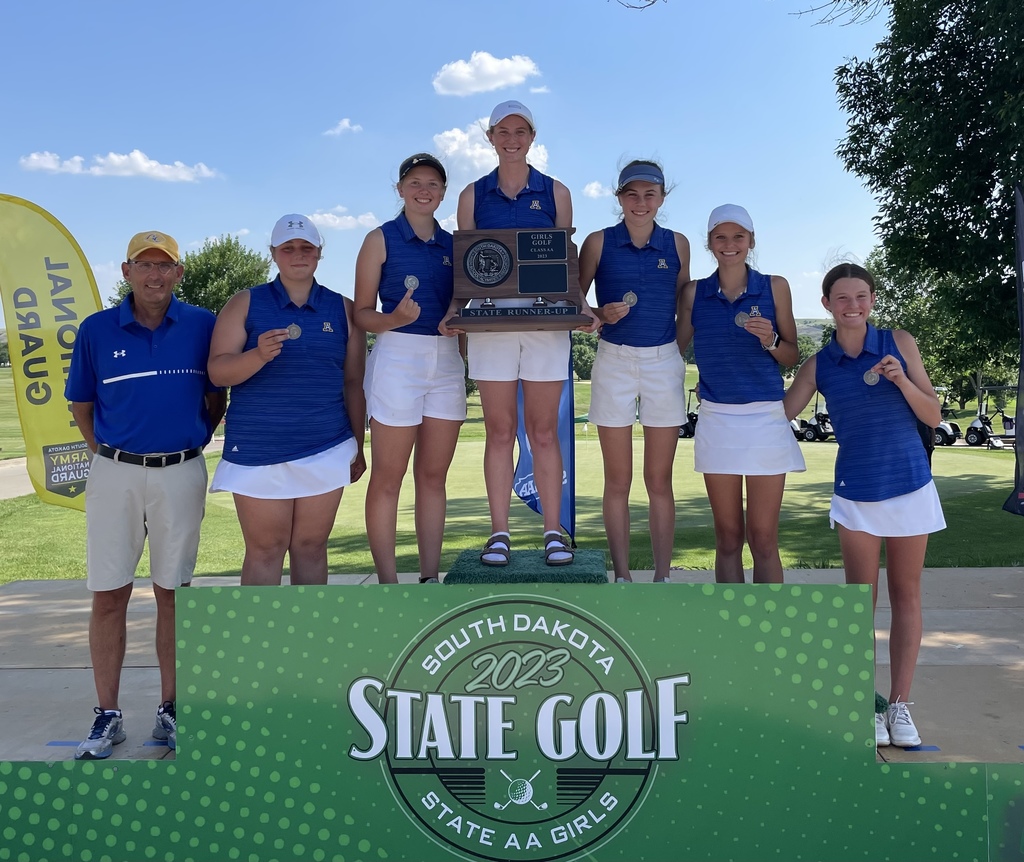 Good luck to the Eagles golf team as they head to the state tournament in Pierre! Go Eagles!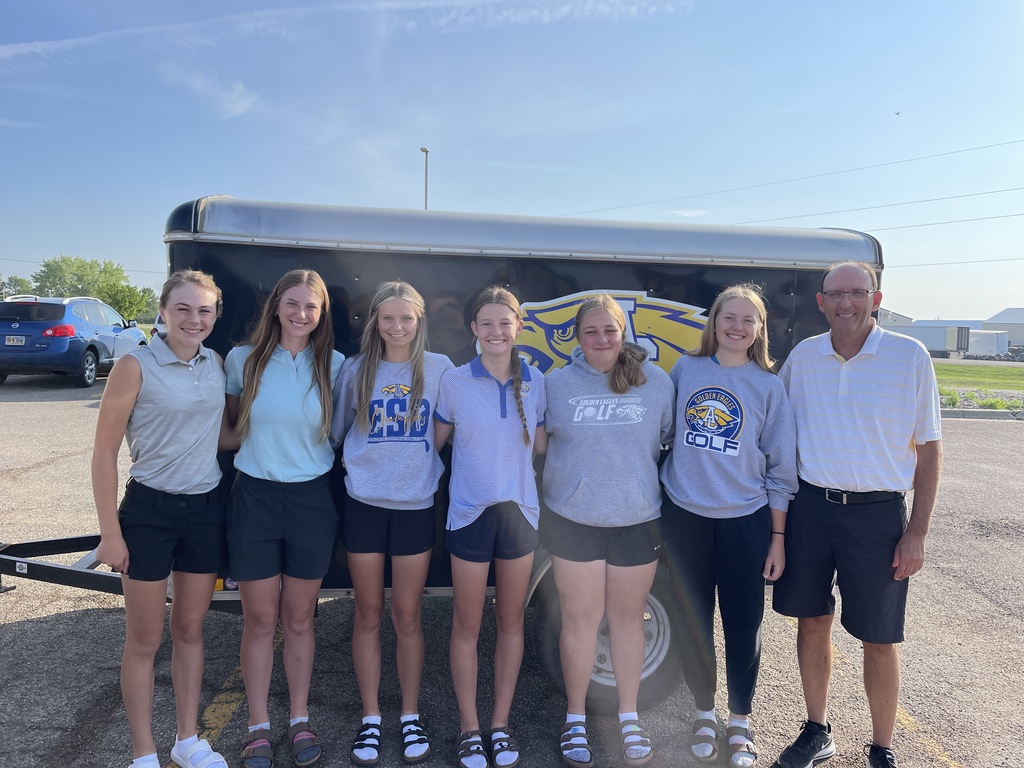 SDHSAA State softball tournament AA championships at NSU Koehler Field. The Lincoln Patriots and Brookings Bobcats face off to be crowned the first ever state champions. Great job to all who participated and good luck to these two teams!

CHS music dept. is well-represented here at the SDHSAA State Softball tourney. Great job to those who performed the National Anthem: Carly Comstock sang at the A and B field, and Mr. Schutter's instrumental ensemble performed at the AA field. Way to go!!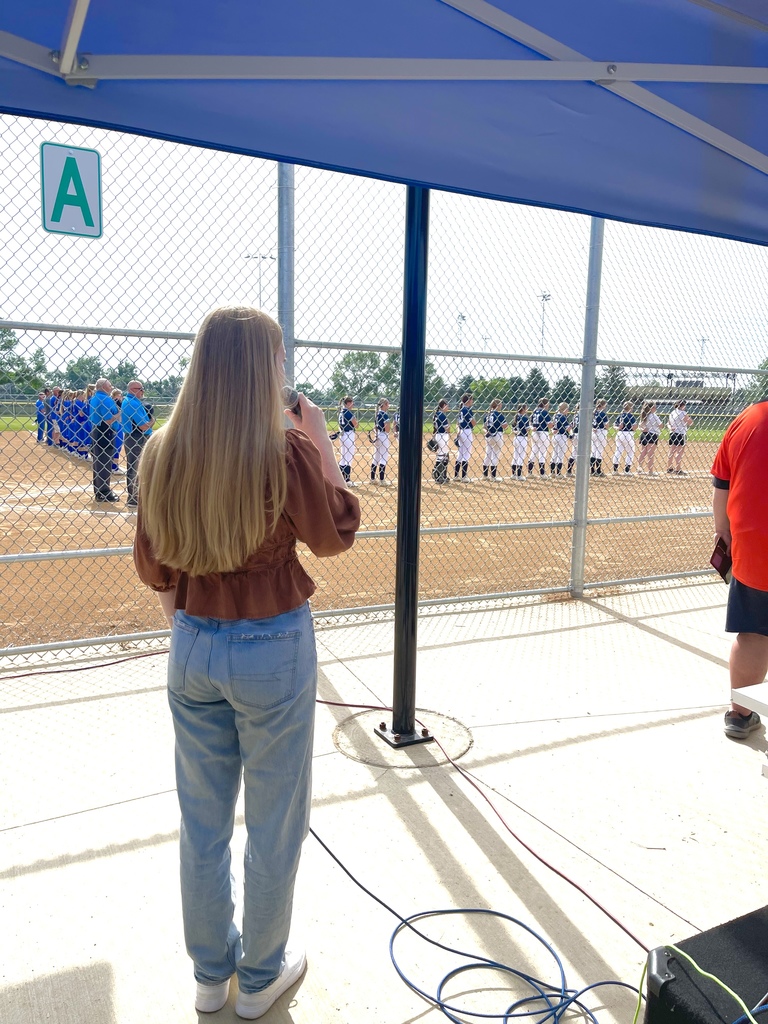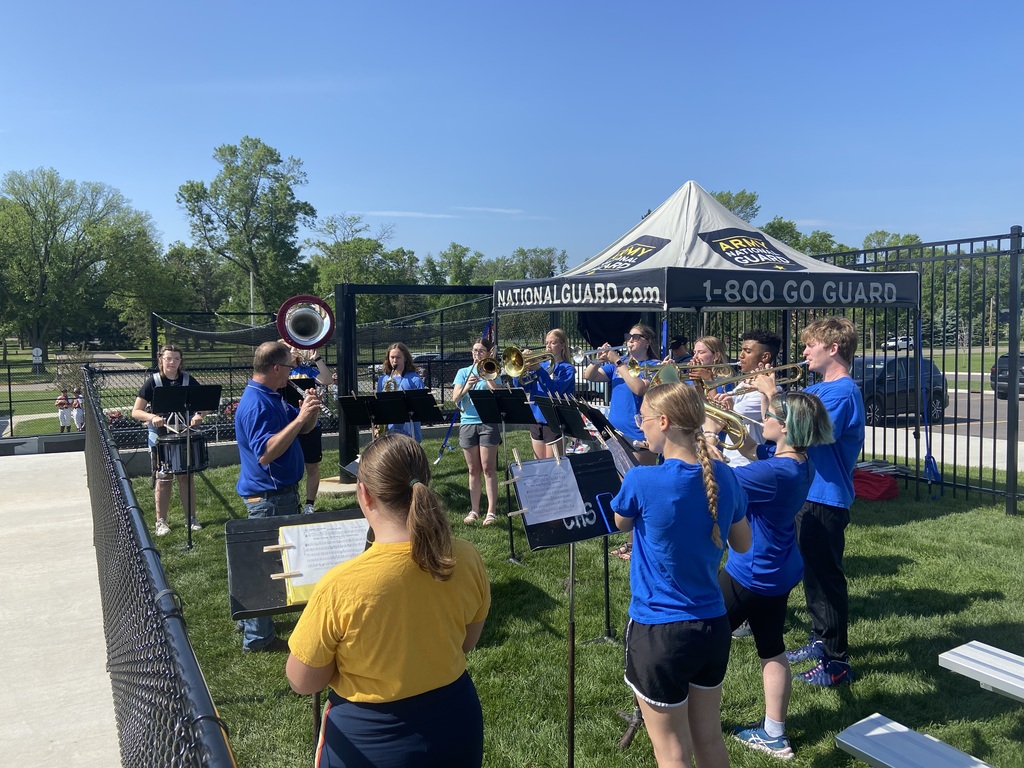 SD state softball tourney is officially under way! CHS was lucky enough to have teacher and NSU Hall of Famer Deb Finnesand throw out the first pitch at NSU Koehler Field. It was even a strike! Congrats, Mrs. Finnesand!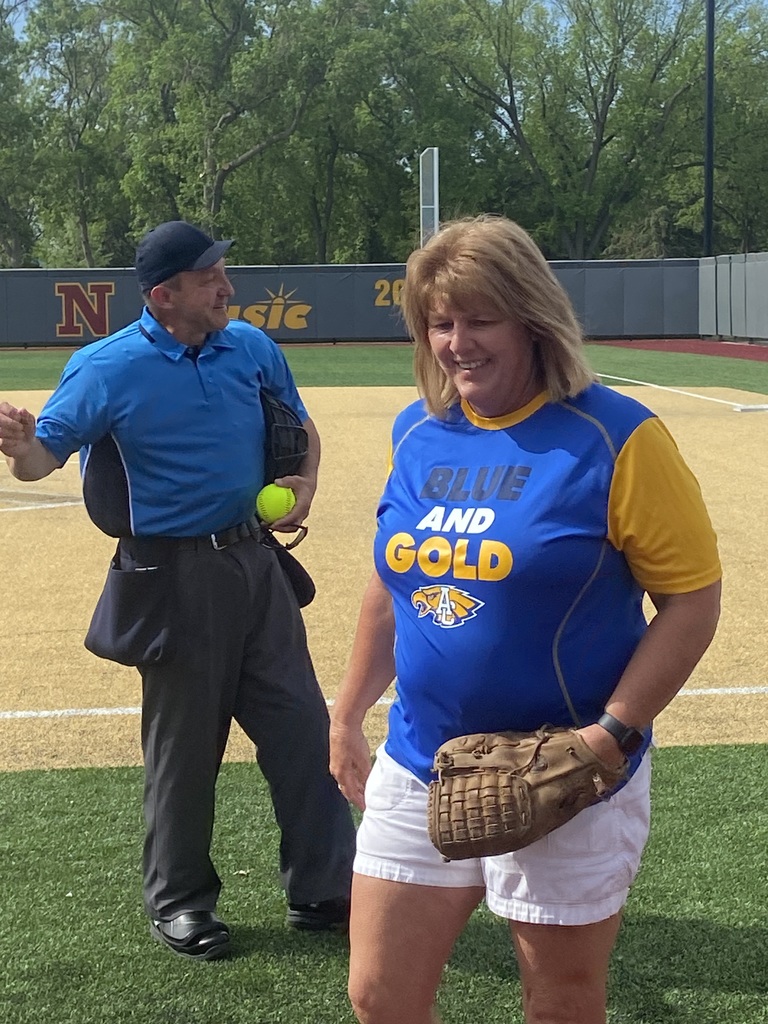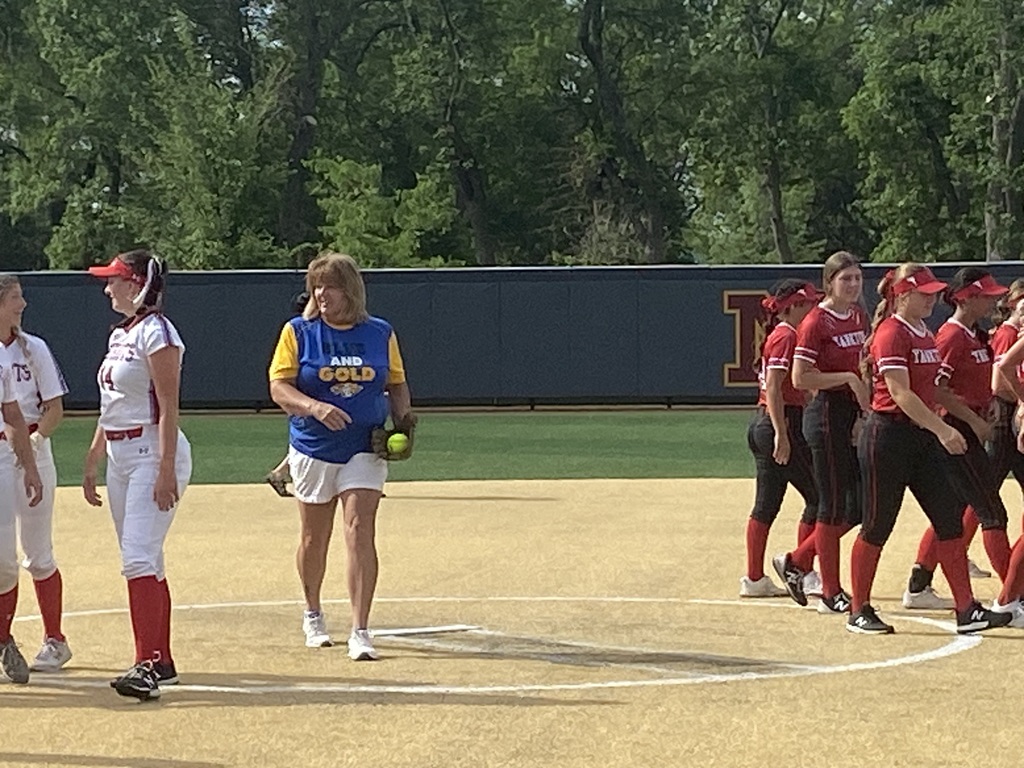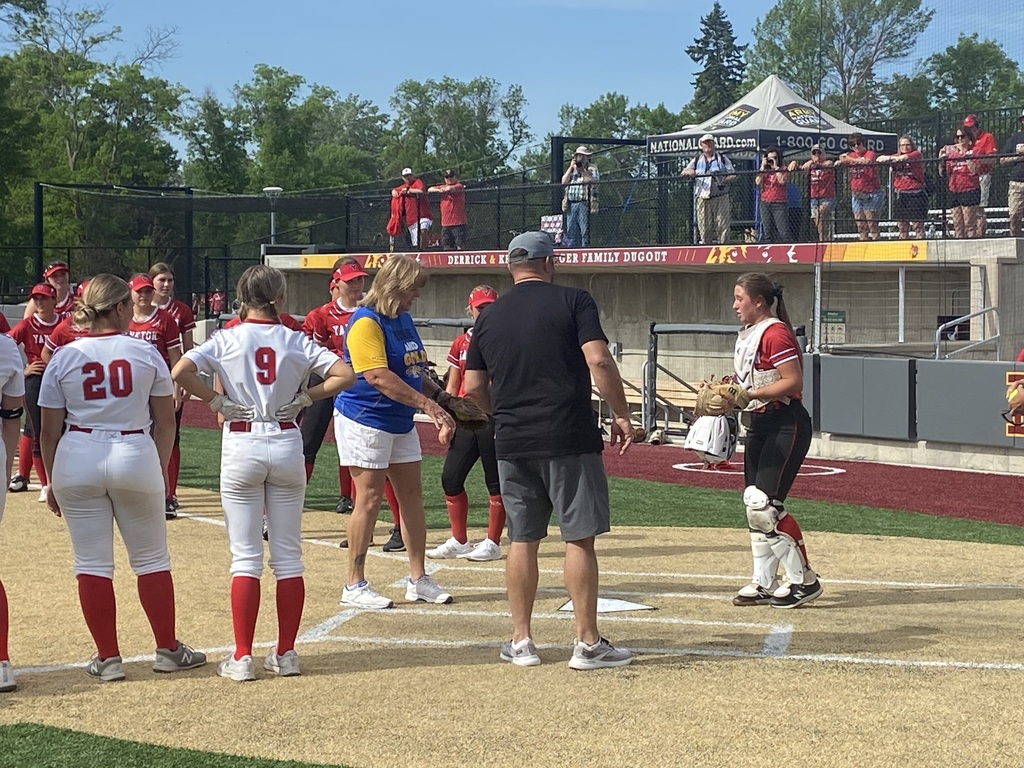 Incredible finish to four great careers! Aiden Heimann-Gabe Johnson-Carter Dingman-Drew Salfrank smashed the school record by over 3 sec and they broke the state meet record as well, 3:20.53, #8 all time in SD. they were just edged out by an equally outstanding O'Gorman team🥈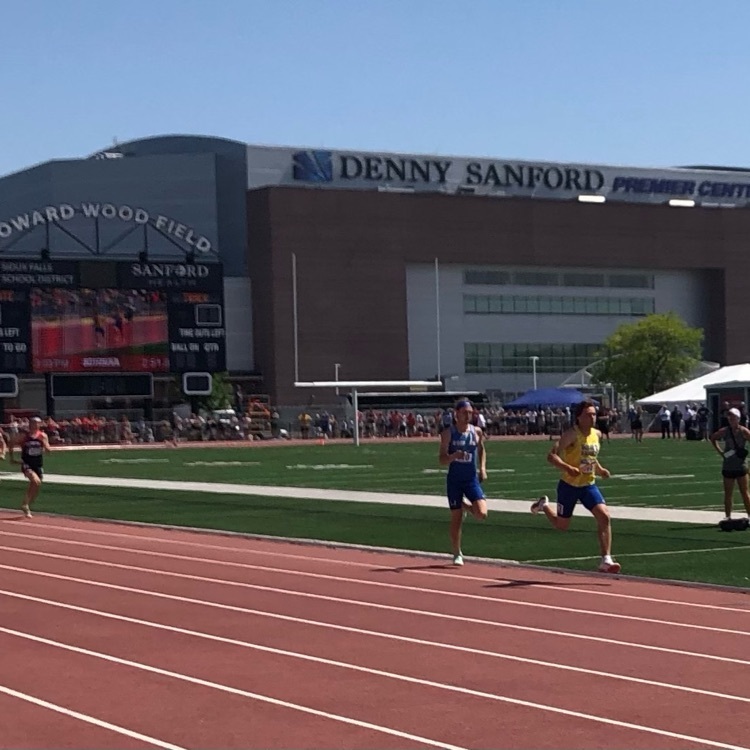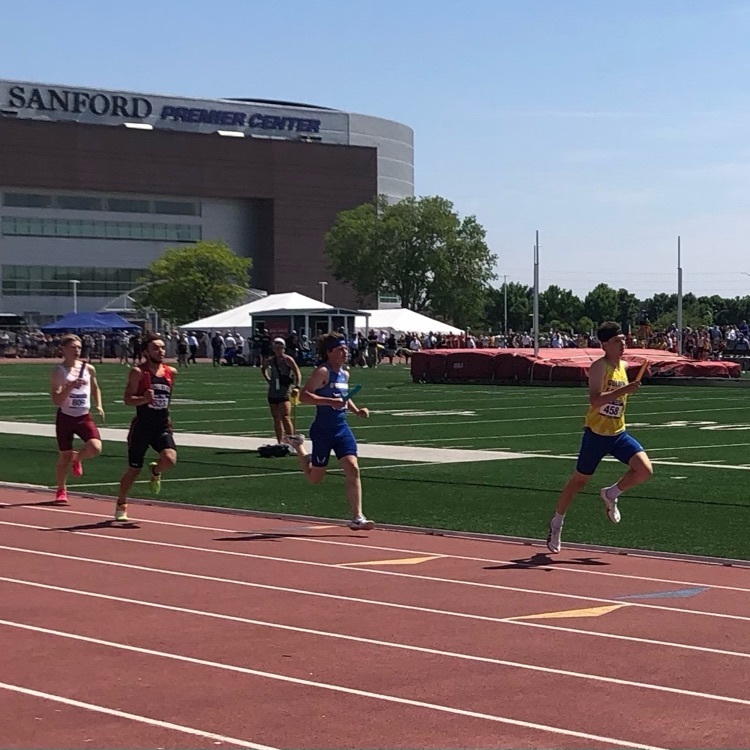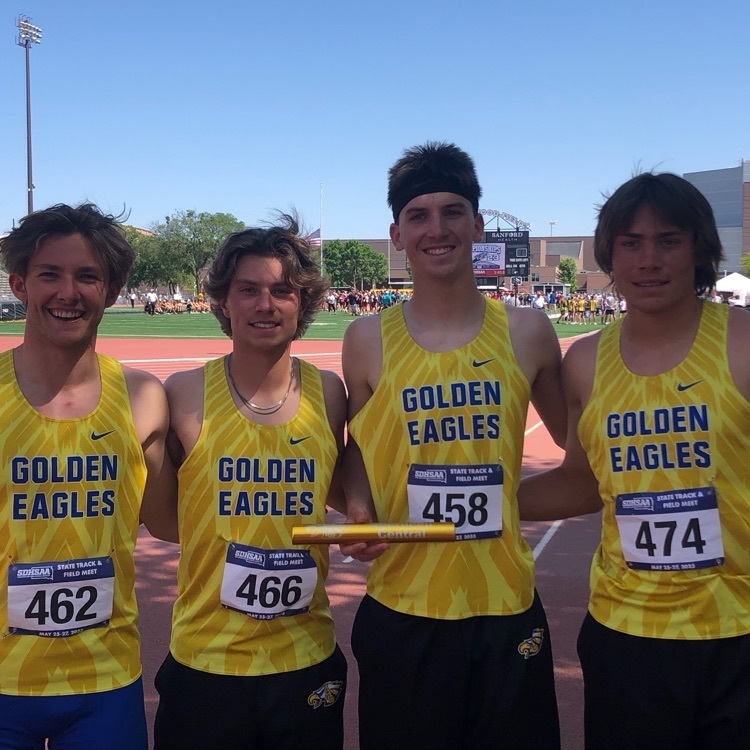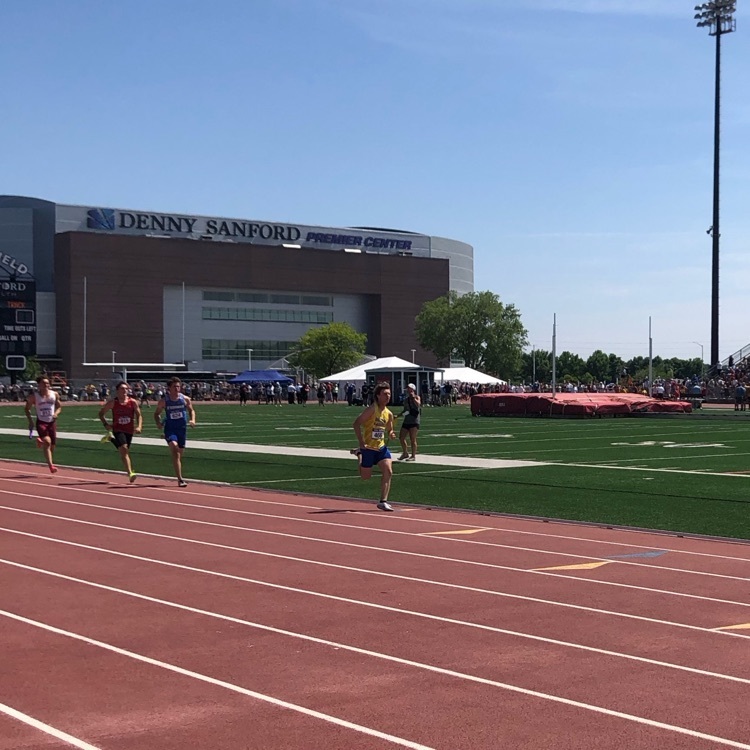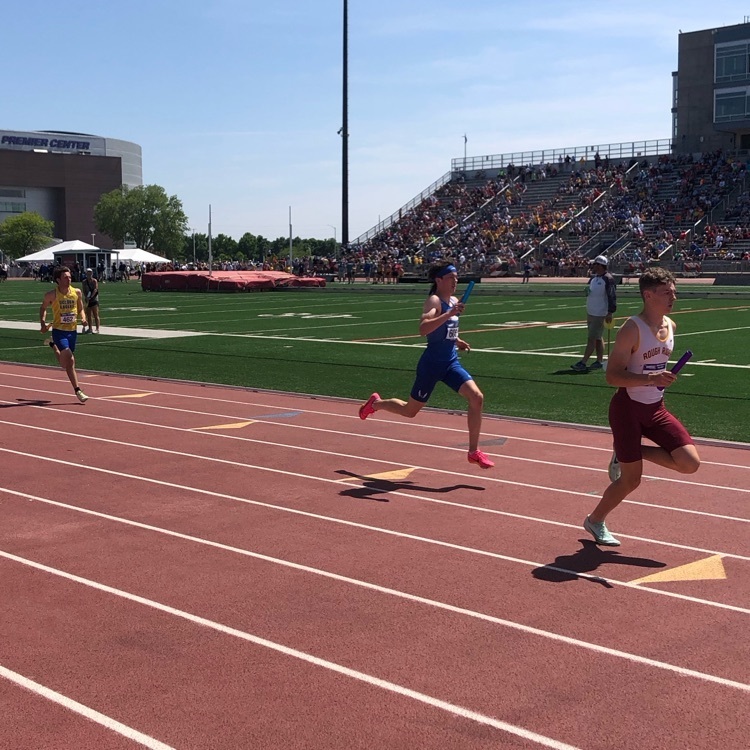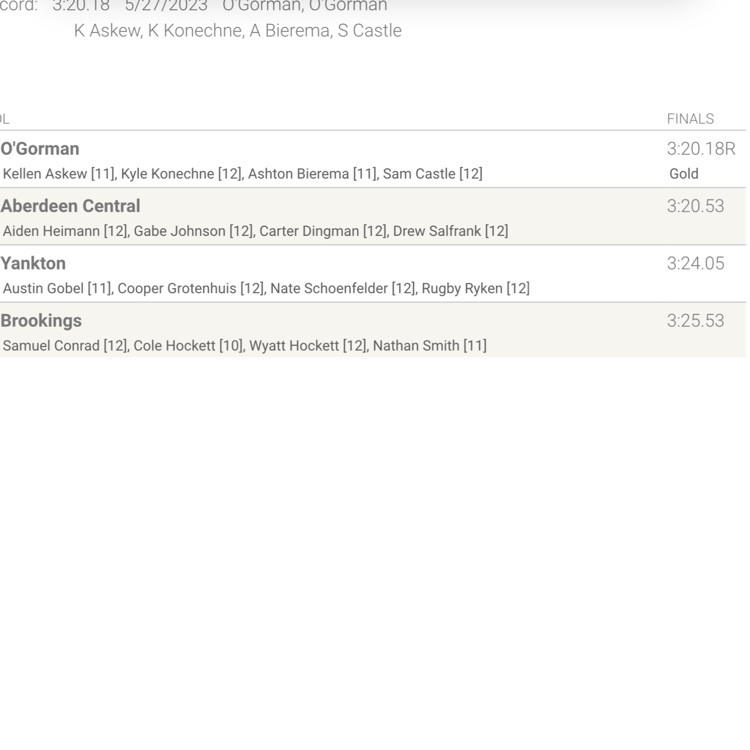 🚨School Record 🚨Boys 4x200 Relay breaks own school record to earn 4th Heimann-Ligon-Dingman-Salfrank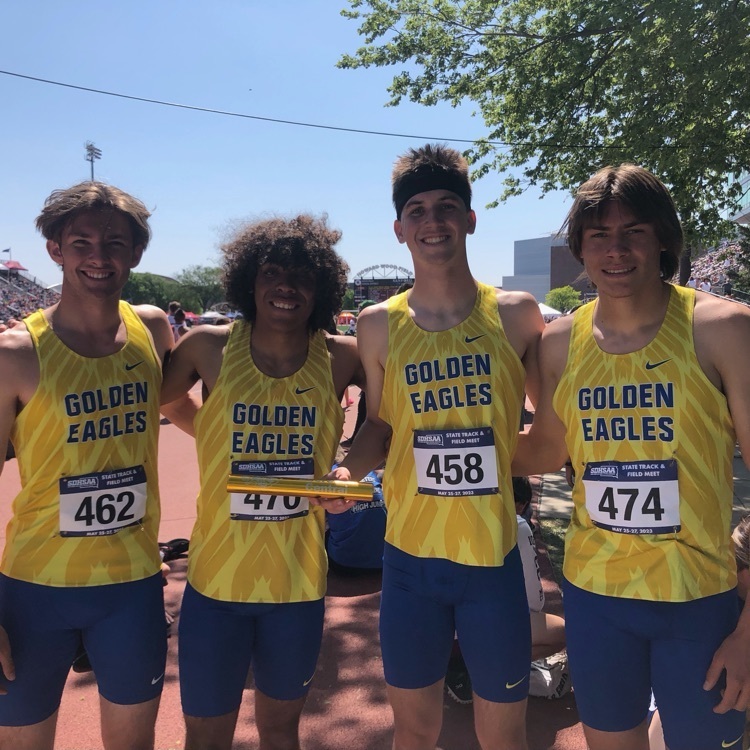 Drew Salfrank-3rd and Carter Dingman-6th in the 400m Dash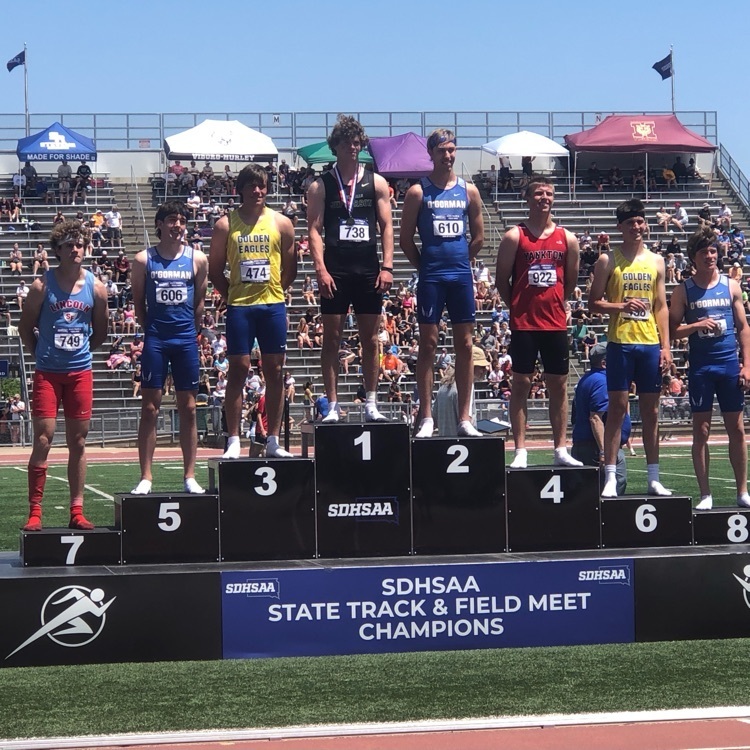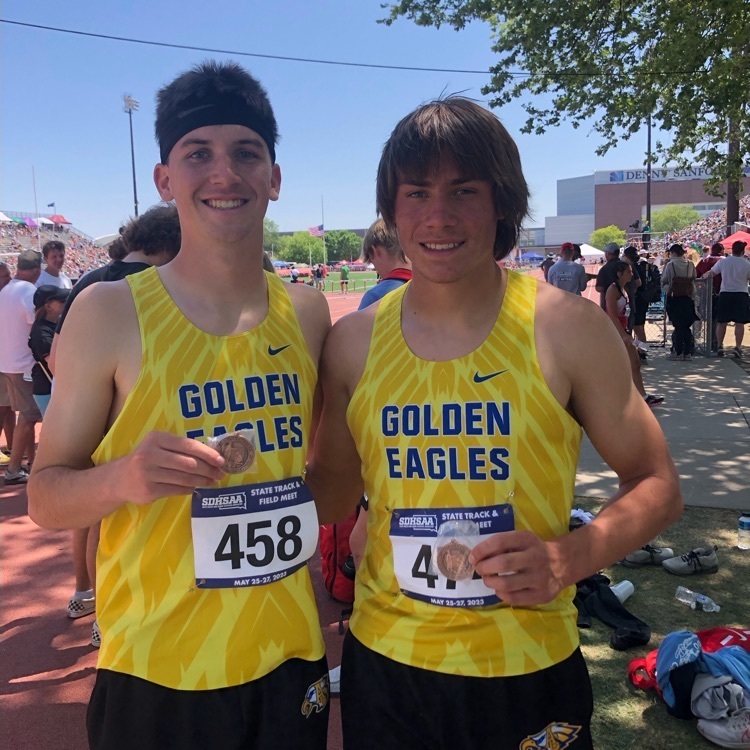 Back to Back State Champ!!! 🥇🏆 Aiden Heimann defends his state title in the 300M Hurdles with a PR or 39.25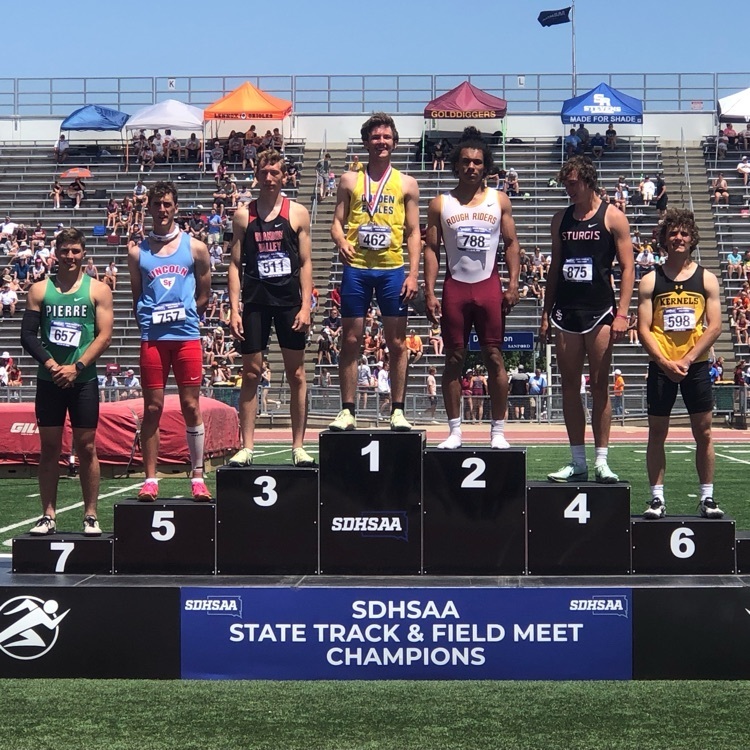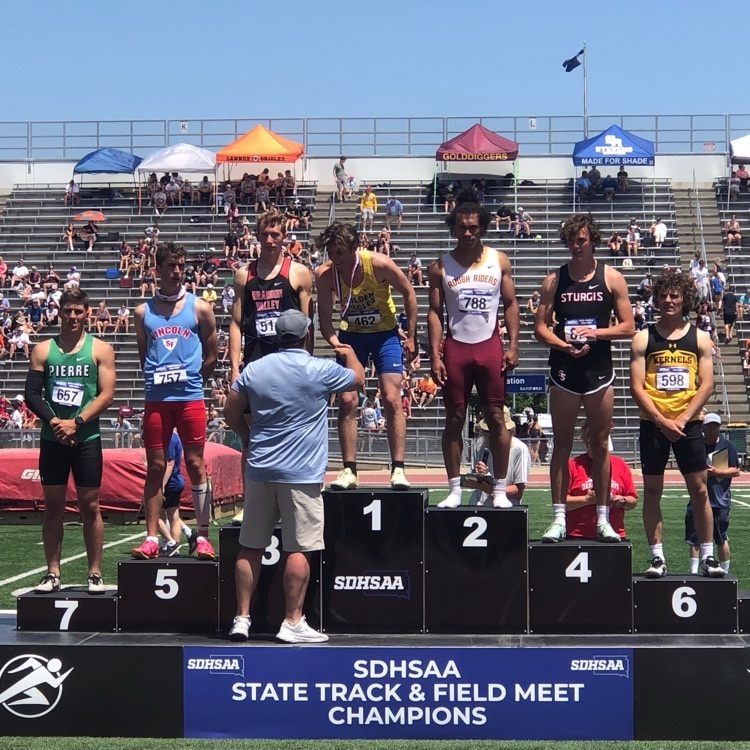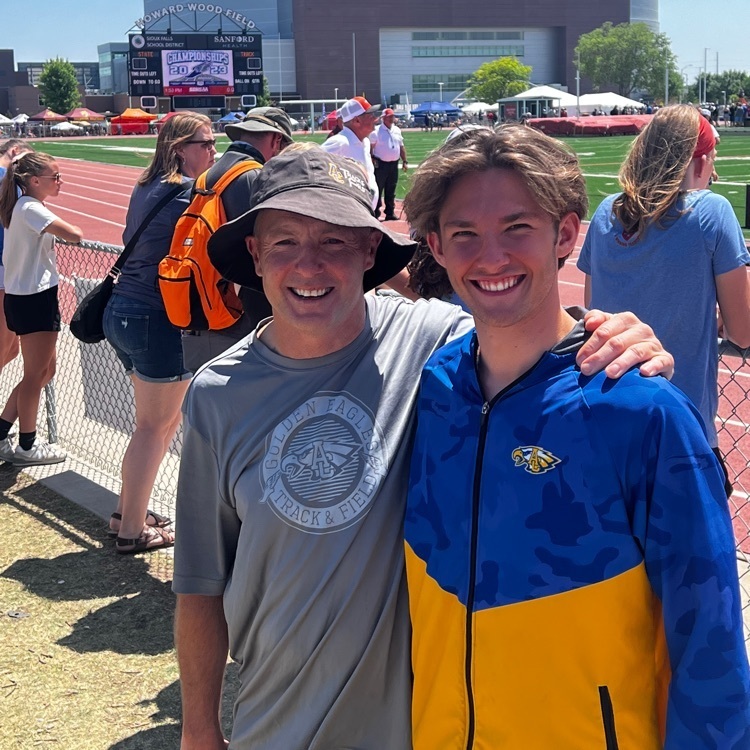 Great day for High Jump-Frank-2nd, Hochstetter-6th, Lust-7th

Senior Claire Schaunaman gets 8th in the 100M Dash!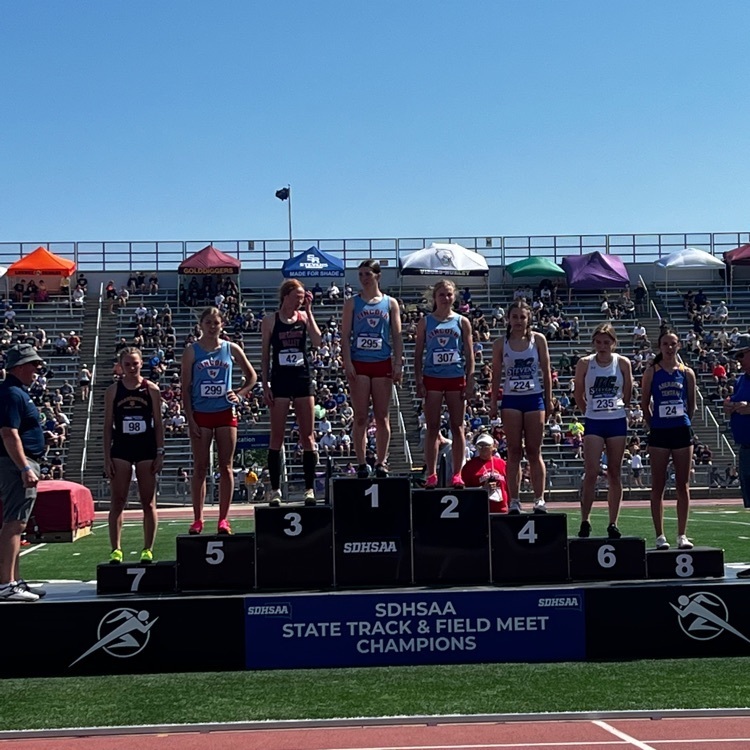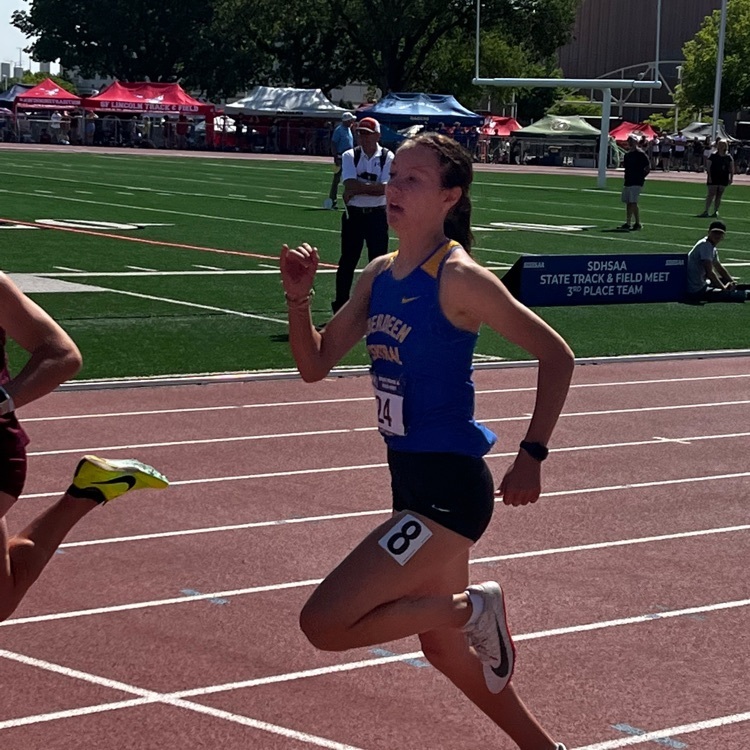 Aiden Heimann 4th place in the 110M Hurdles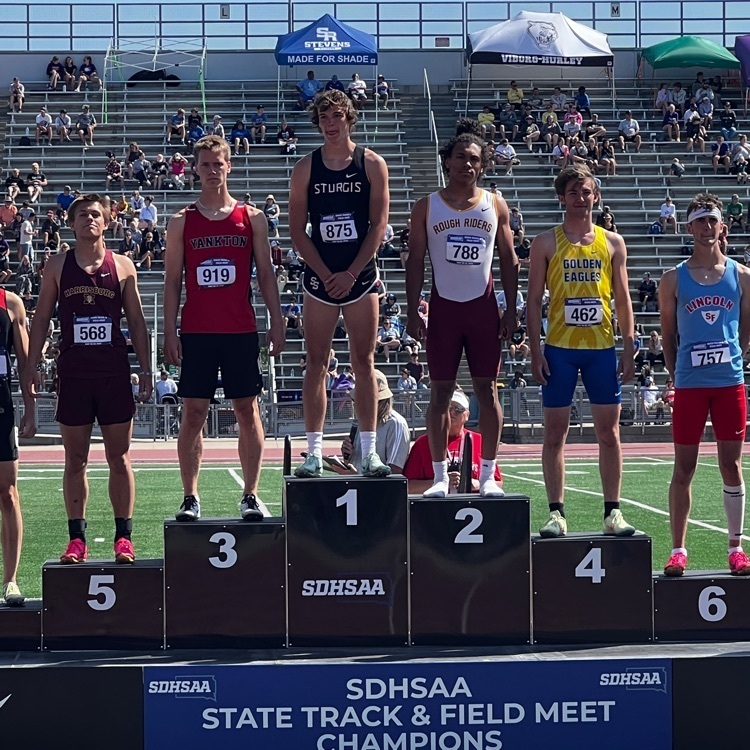 With school ending, we want to make sure that everyone who wants a yearbook, receives one. Please reach out! Price can be negotiated.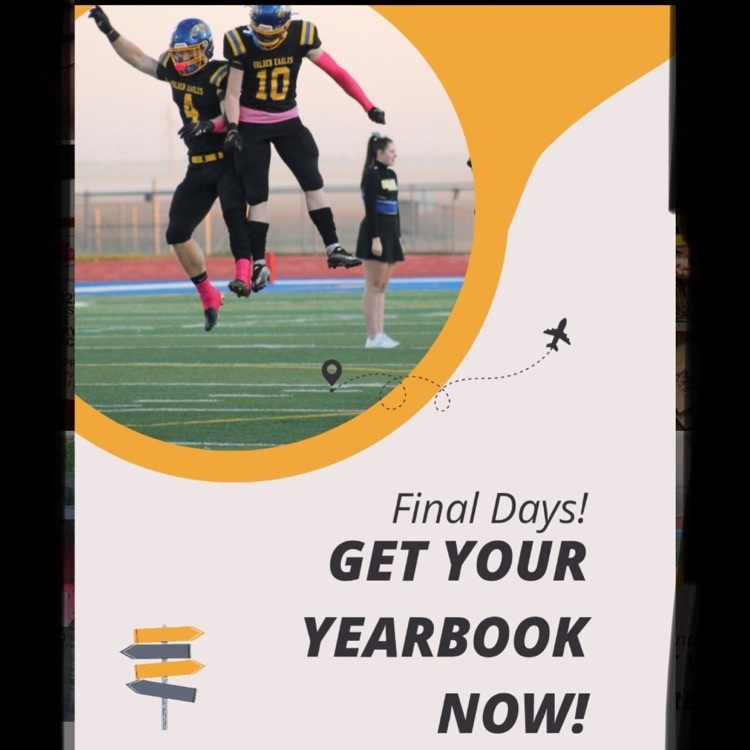 Progress is being made on the new greenhouse at Aberdeen Central/ATEC! We are excited for the opportunities that this building will bring for our students, especially the horticulture class.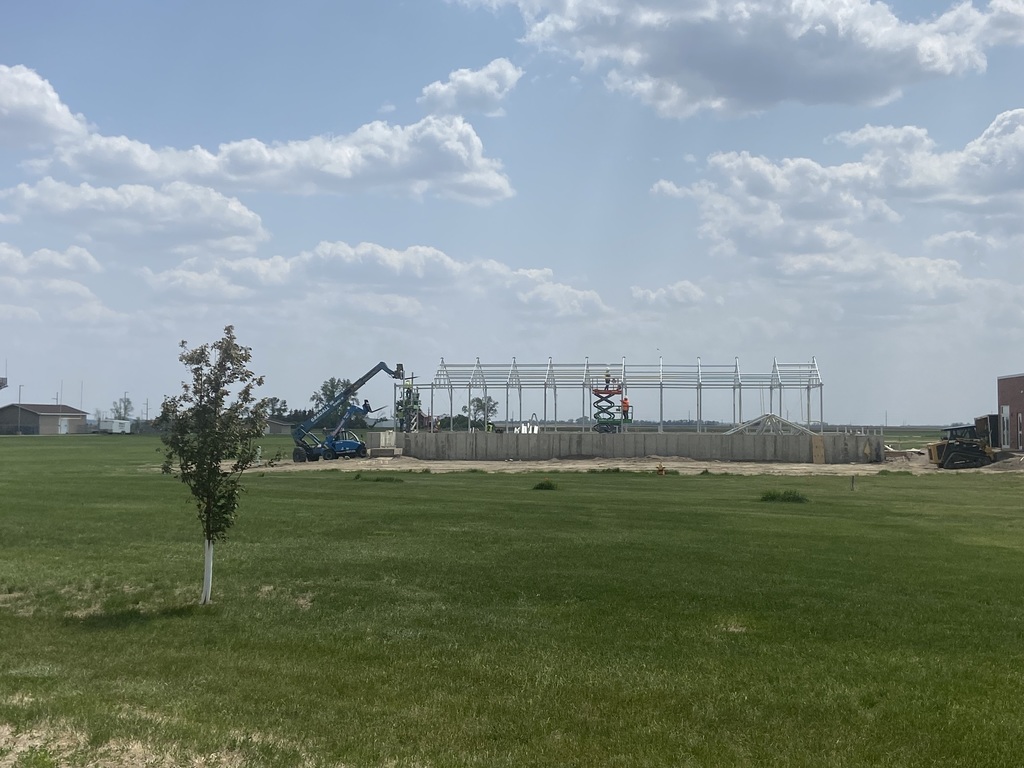 Track team is off to State! Very proud to represent our community and school and thank you everyone for your support!!