Thank you to the Aberdeen Mason's for donating a bike to give away to a student who showed great reading growth this year. Here is our lucky winner!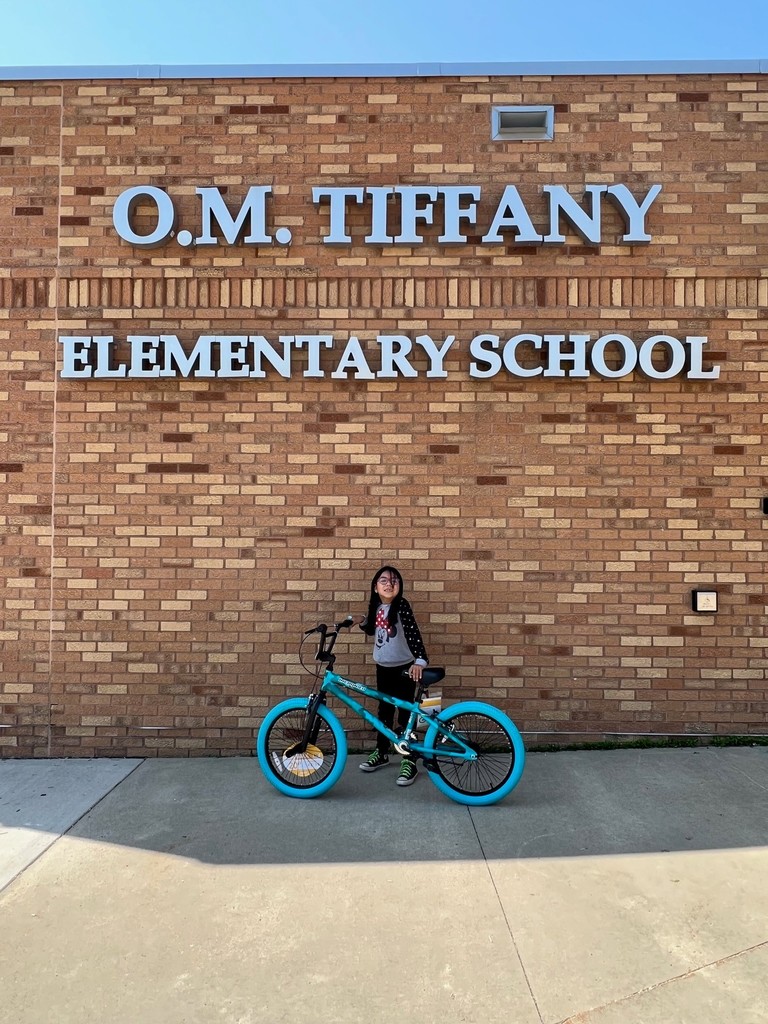 OMT Student Council's Spring service project was to raise money for Sleep in Heavenly Peace. The entire school raised over $800 for the organization! Then staff volunteered sanding boards!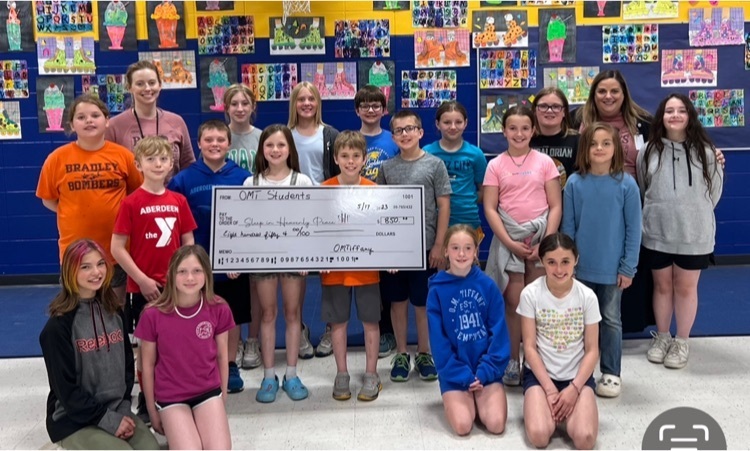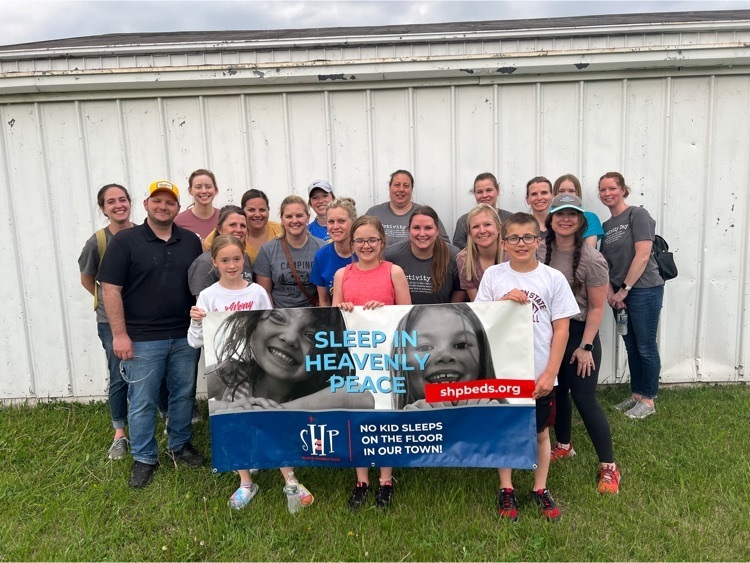 Our final Character Assembly of the year. Our trait was Kindness and Kindergarten wrote about someone in their life who shows them kindness.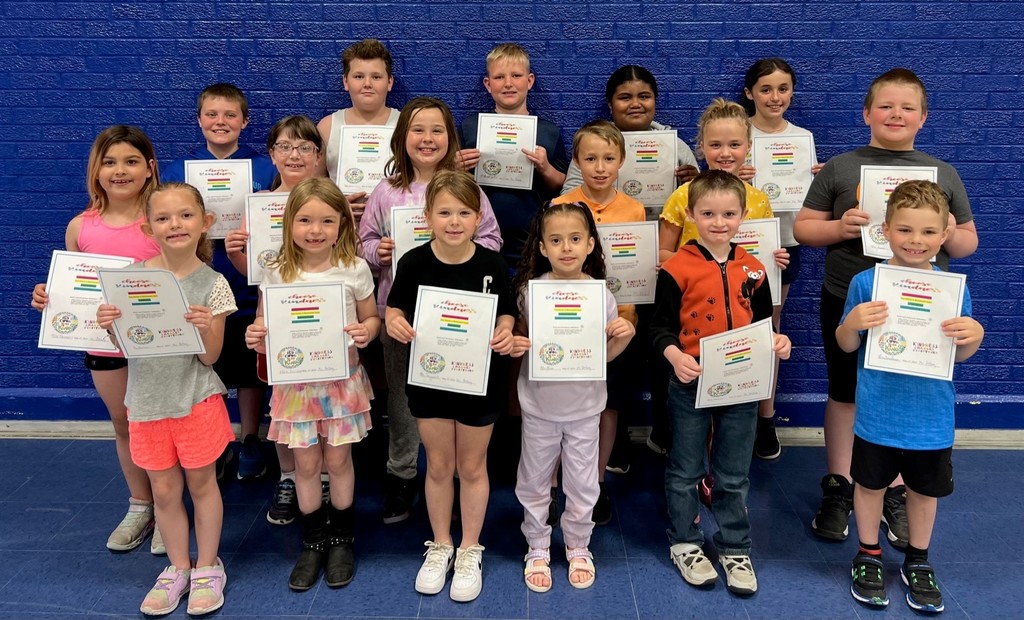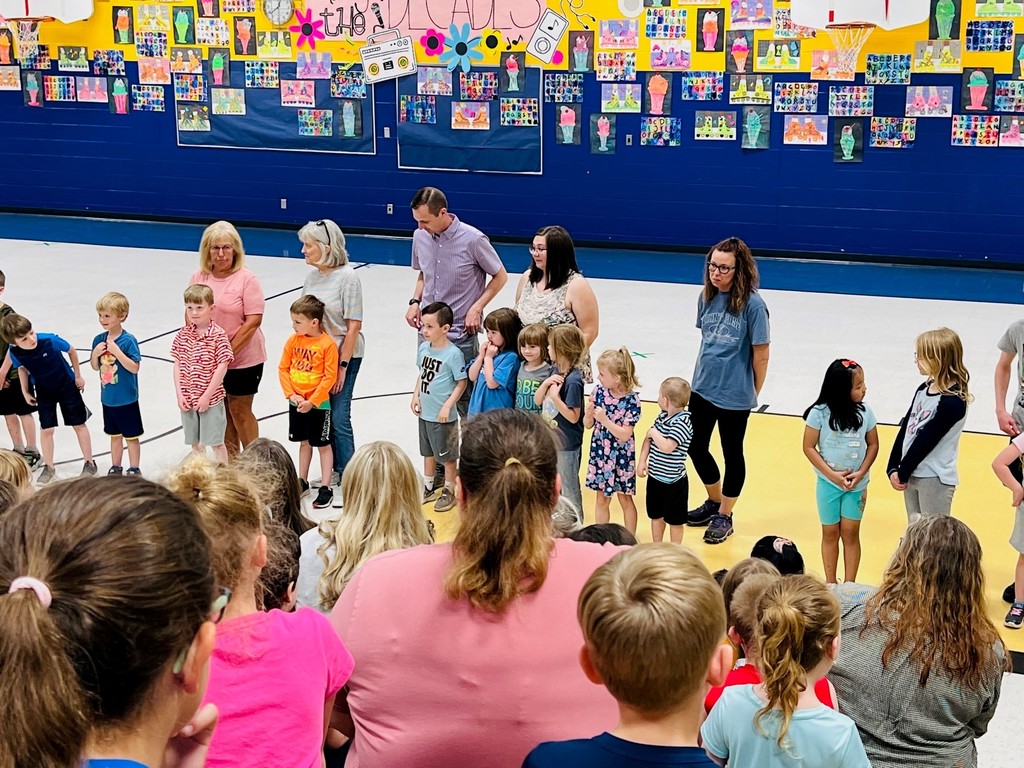 Congratulations to Ziah on placing 3rd in the Aberdeen Grandparent Essay! Way to go Ziah! Way to represent OMT!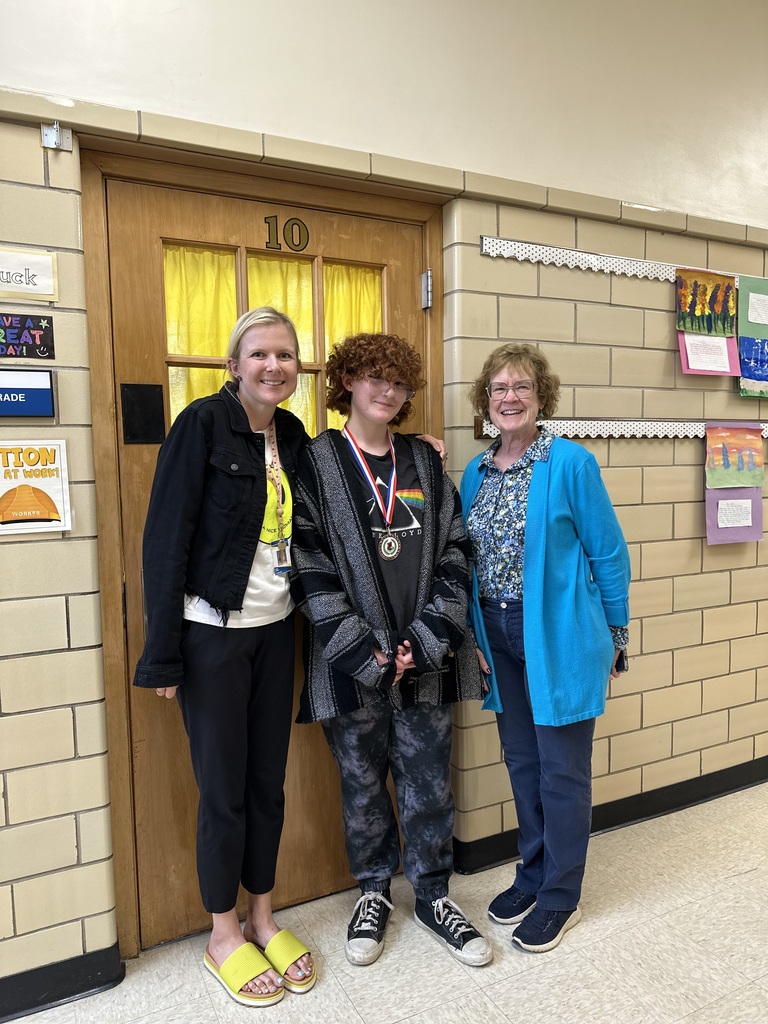 1st and 2nd graders from OM Tiffany had a great time at a Reading Cafe with Holgate Middle School 7th grade language arts students! Thank you HMS for inviting us!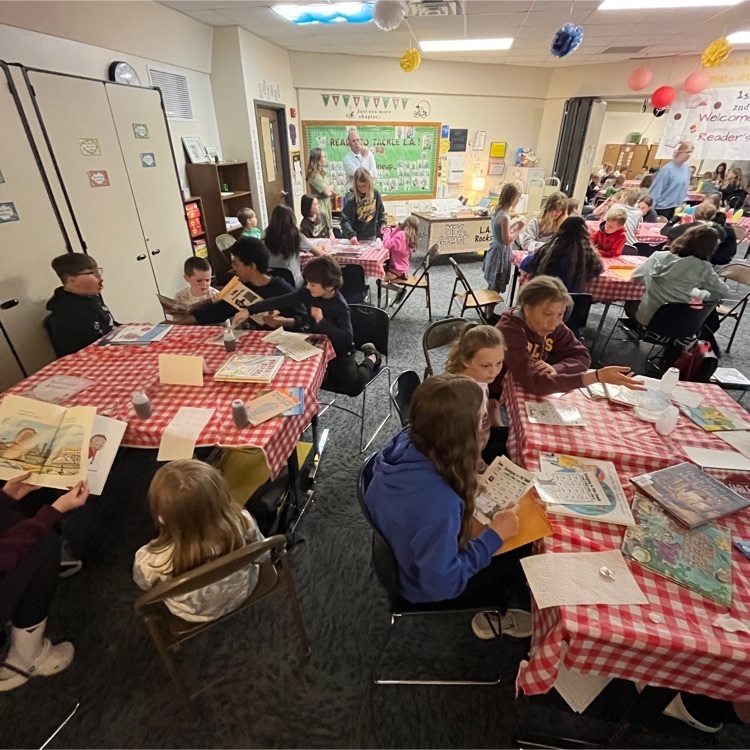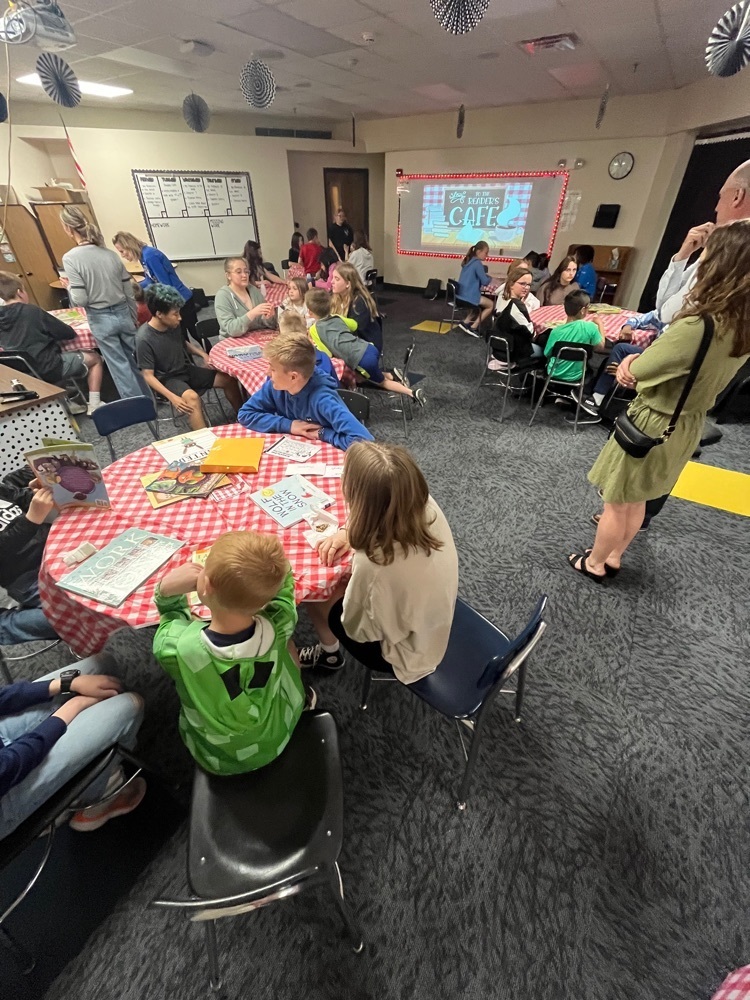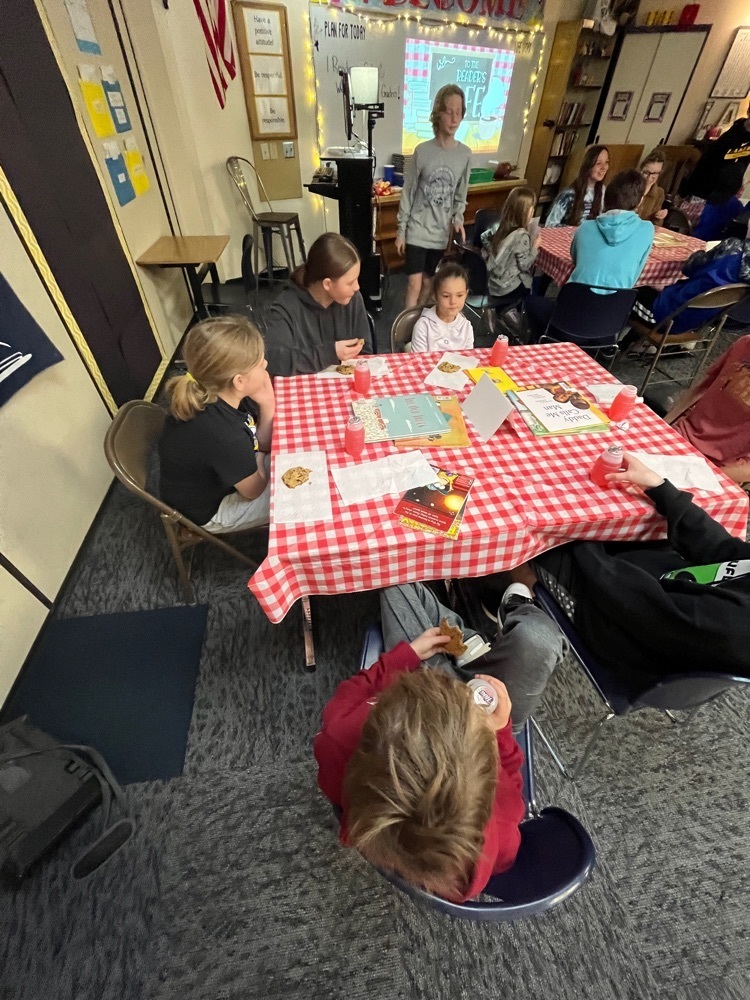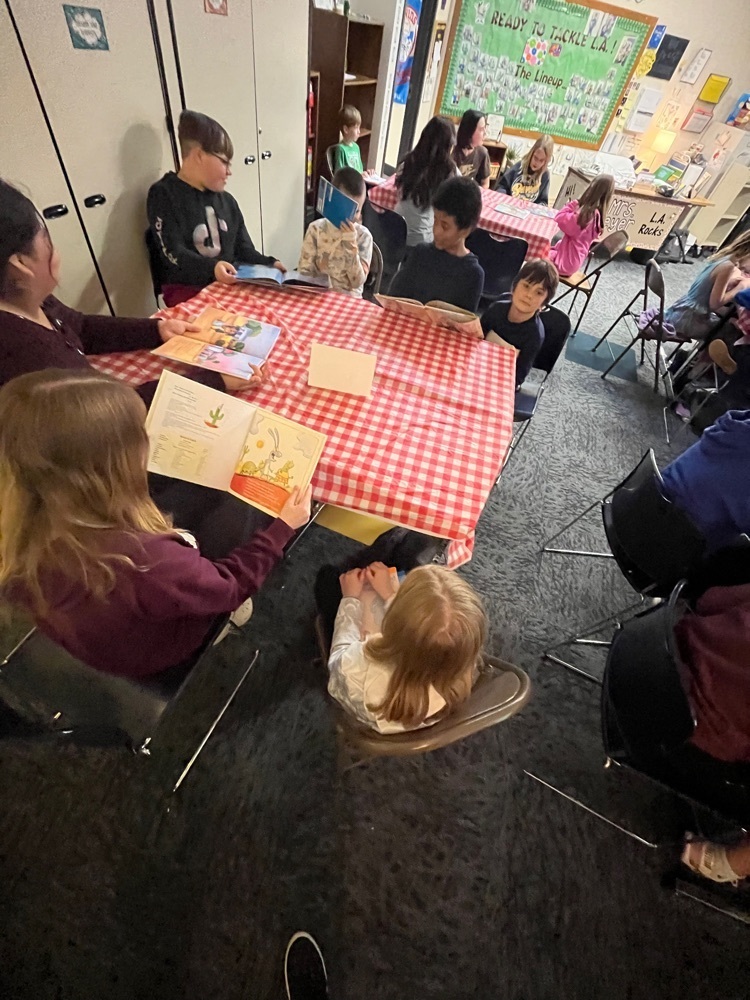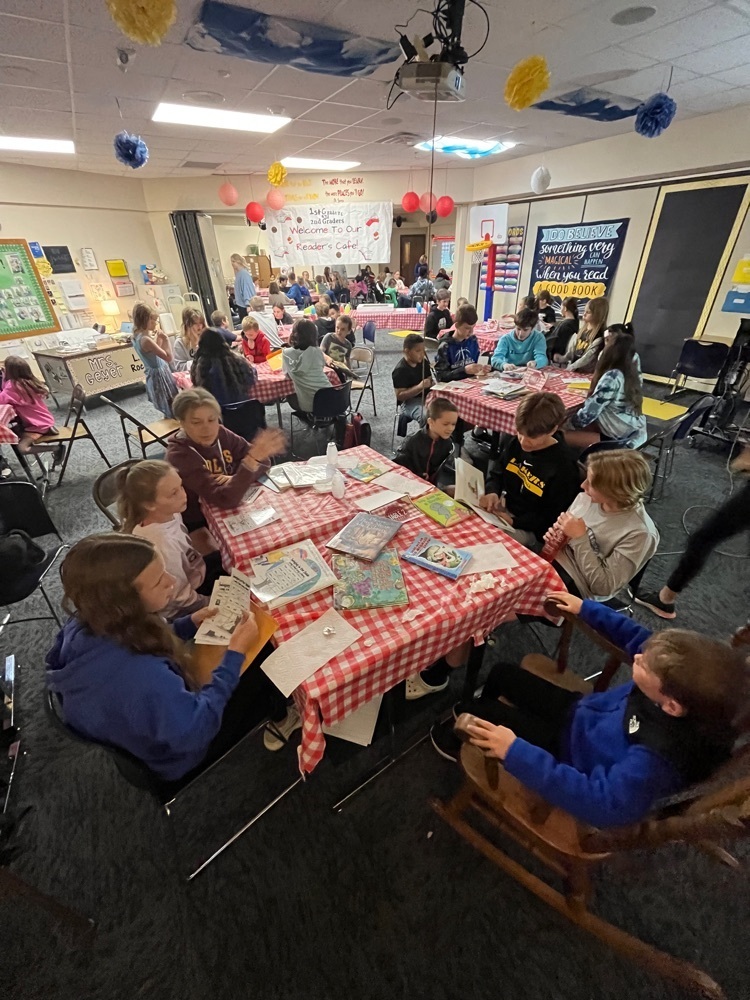 5th Graders at OMT had a great day last Friday at Wylie Park for their 5th Grade Farewell. Here is the Aberdeen Central's Class of 2030 from OMT!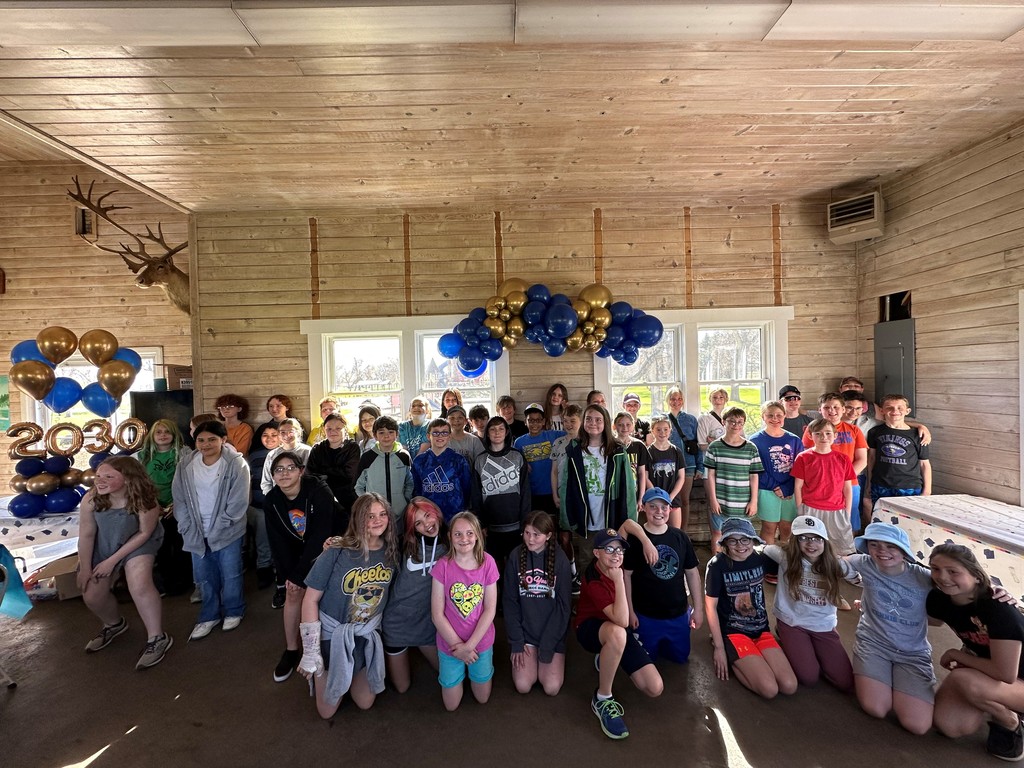 Third graders are finally getting to enjoy the nice weather on the soccer fields at recess!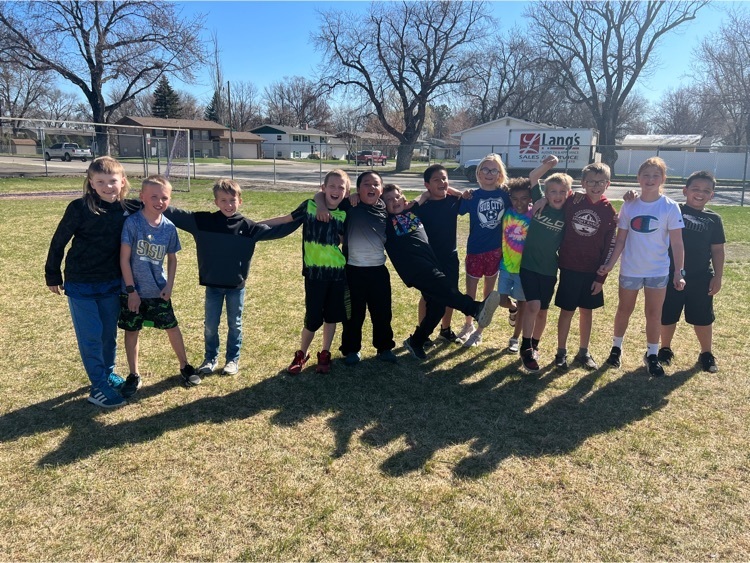 Students in Mrs. Norman's classroom love critical thinking during our makerspace time!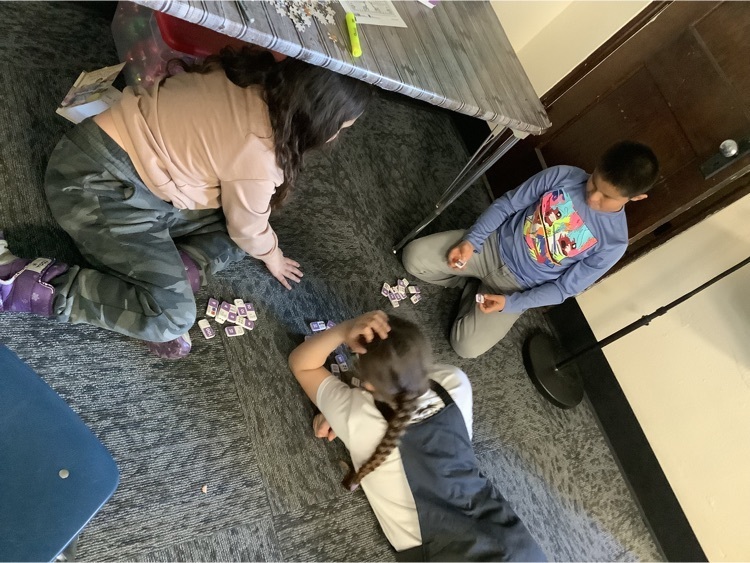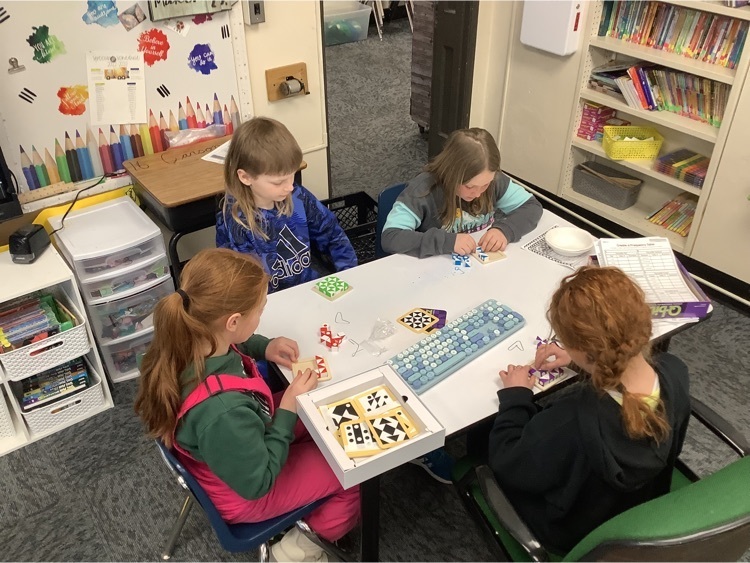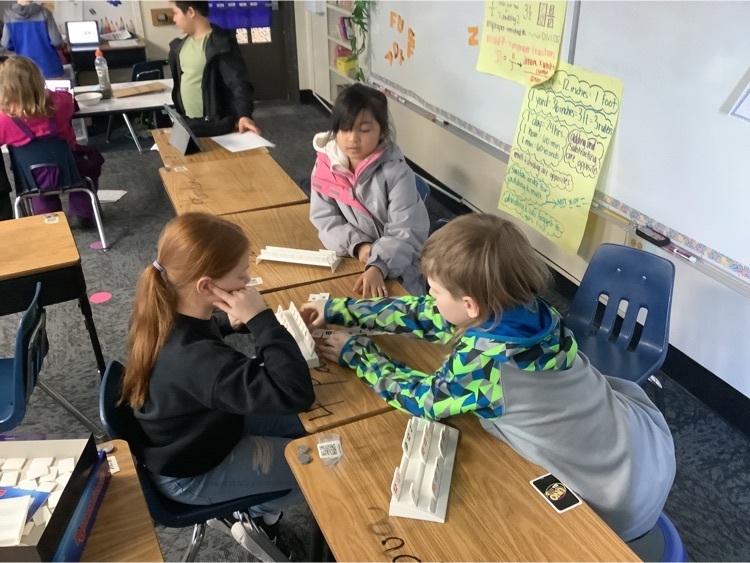 Mrs. Norman's class started their "Inventors & Engineers" projects today. Each group chose their recycled materials and they will create their invention then advertise it to the class! #countdowncalendar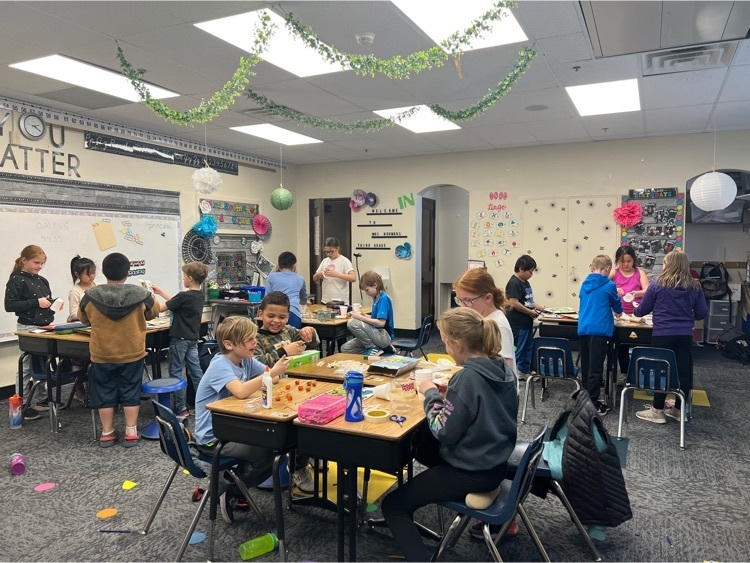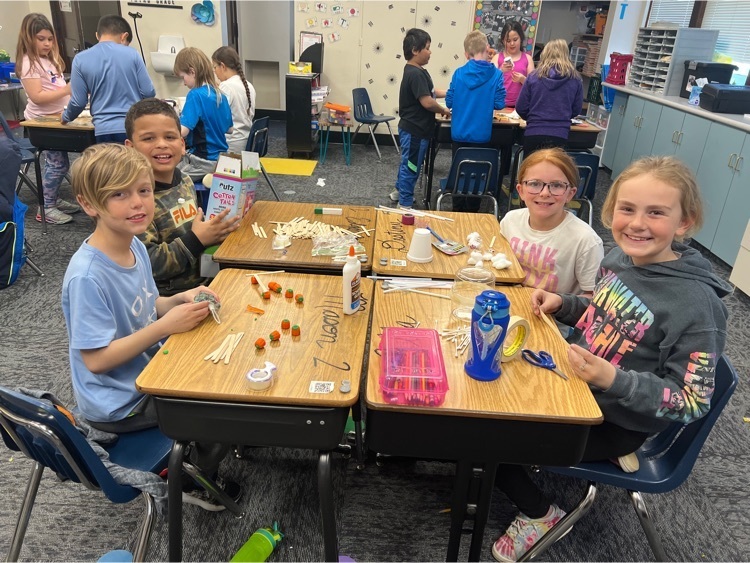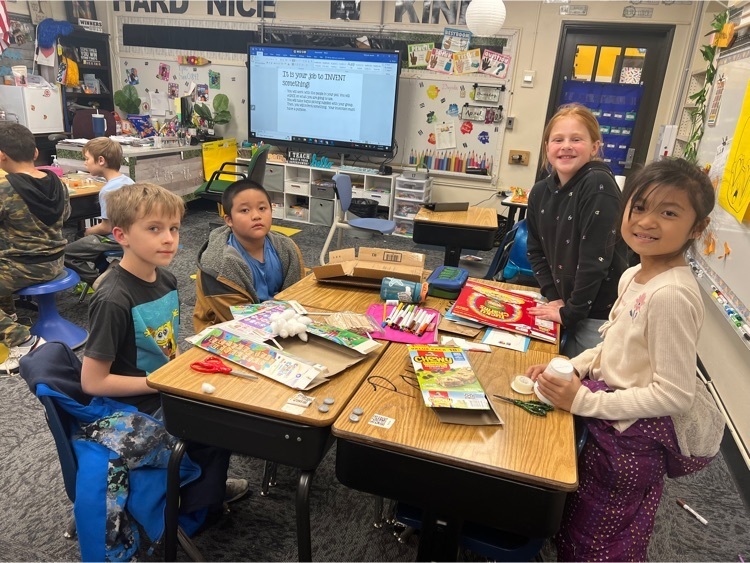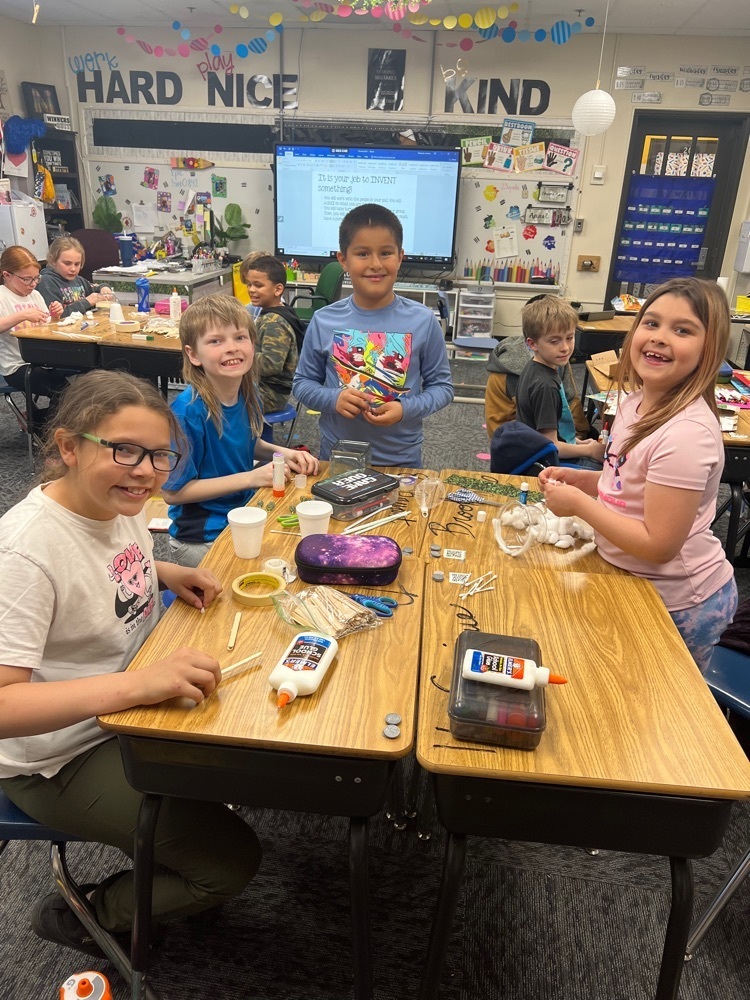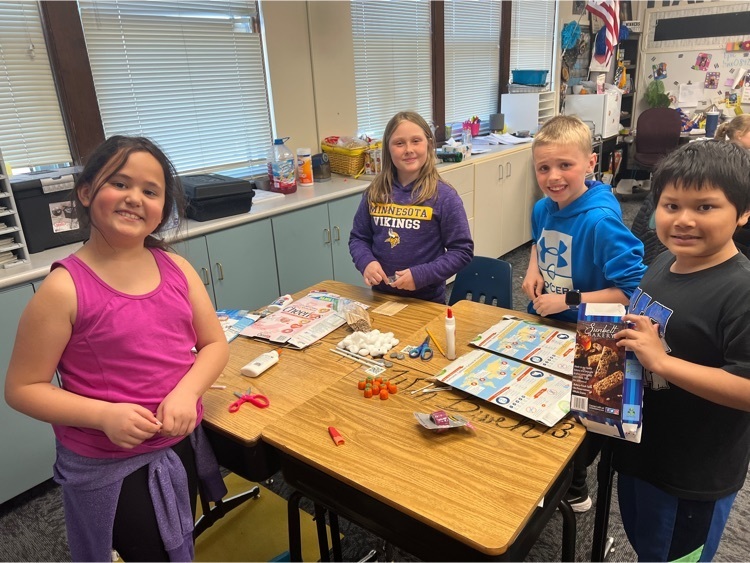 4th graders took in the annual Ag Fair this week. FFA members from surrounding communities presented on farm safety and animals.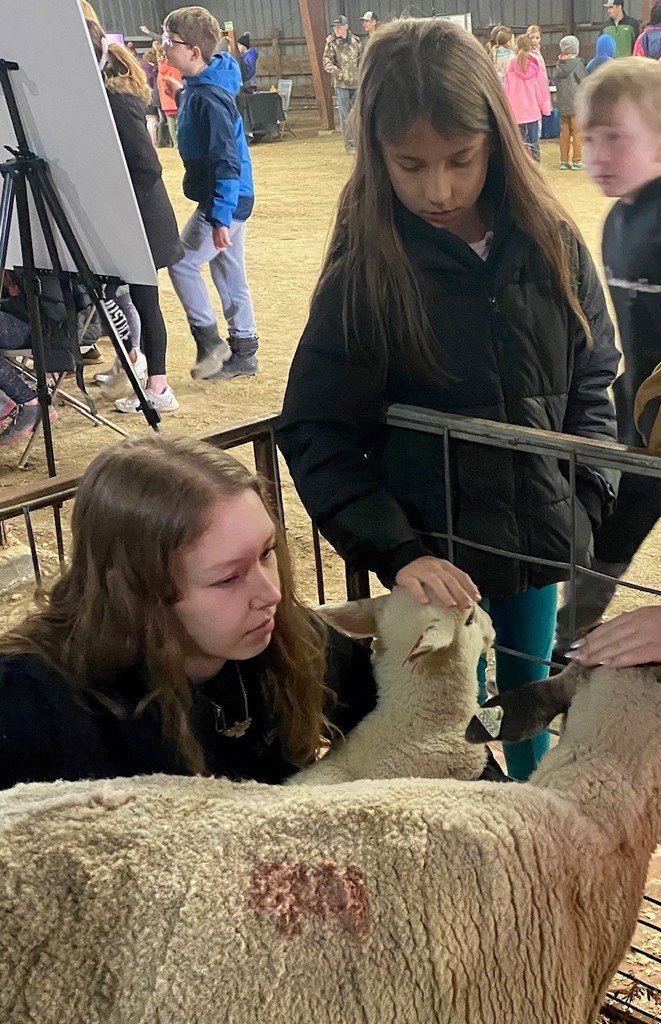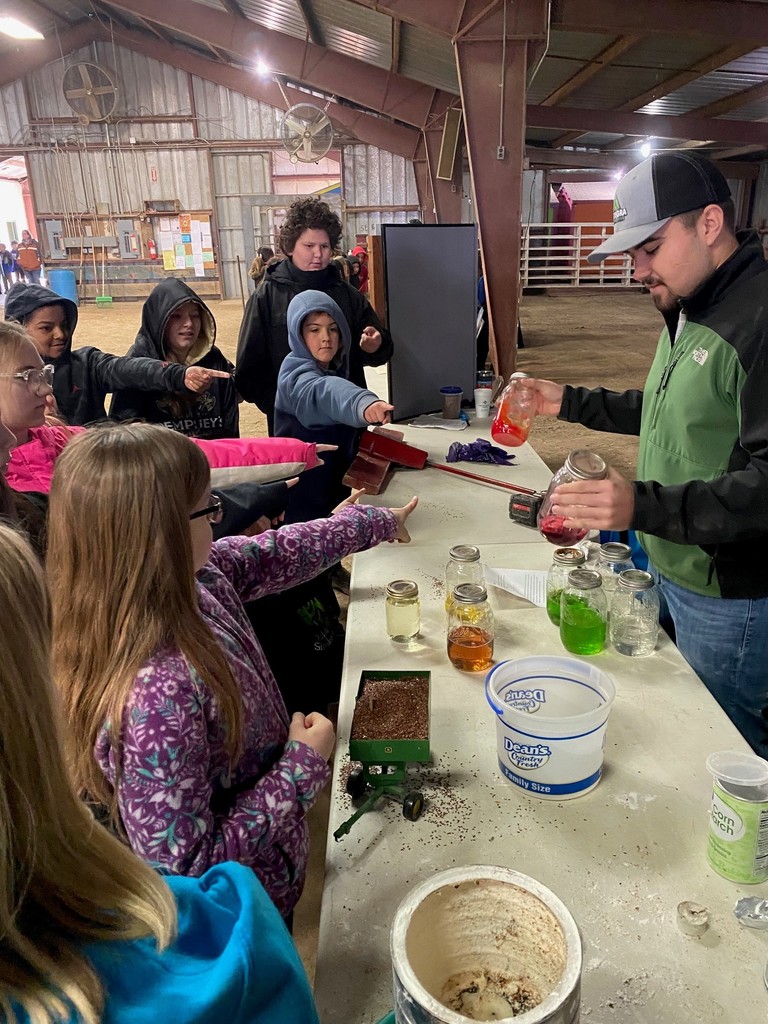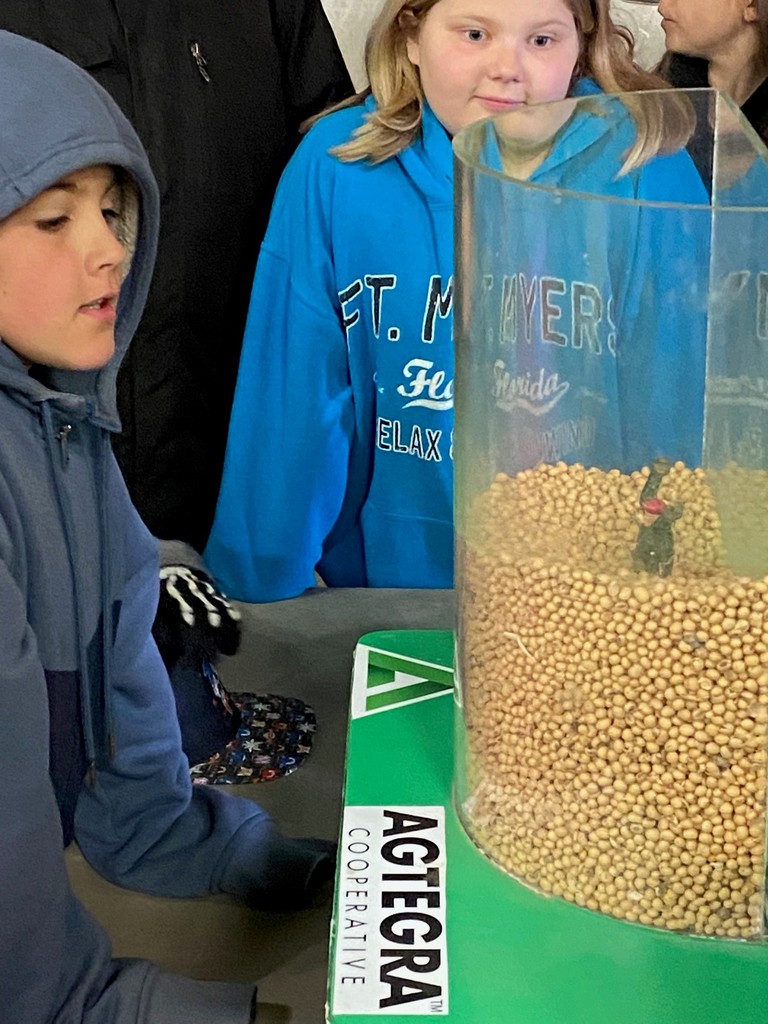 Former OMT students and current Aberdeen Central Seniors Sami Hegge and Abbilyn Kaan stopped by Kindergarten to talk about Earth Day.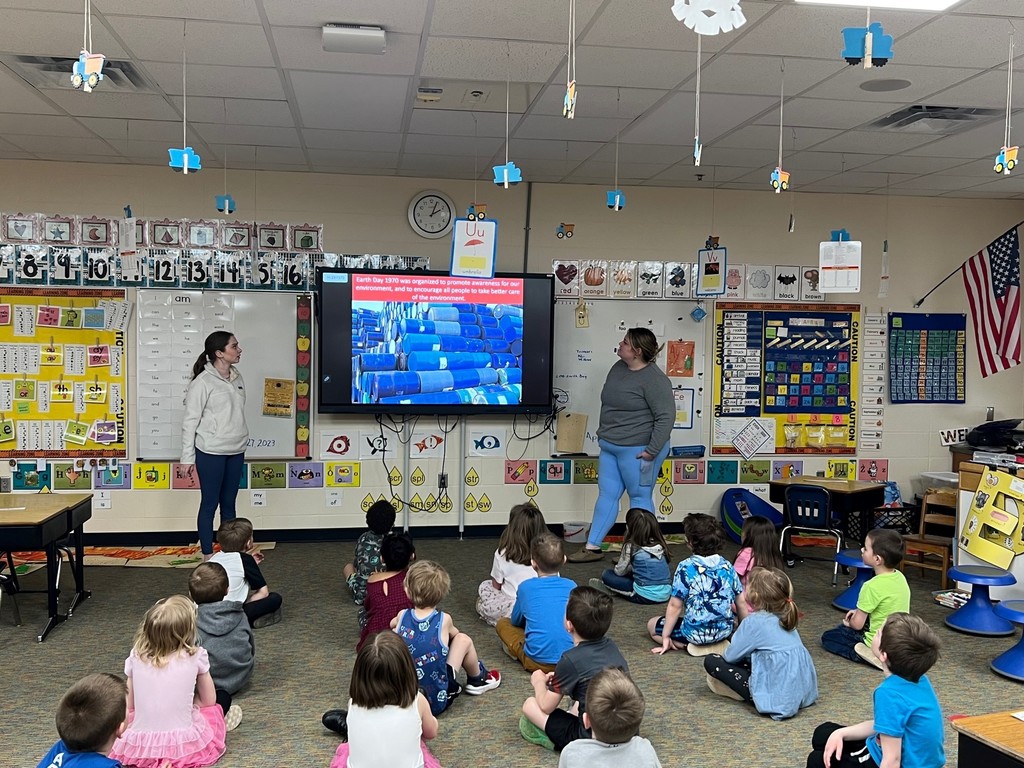 OMT Students of the Month for Positivity and essay winners.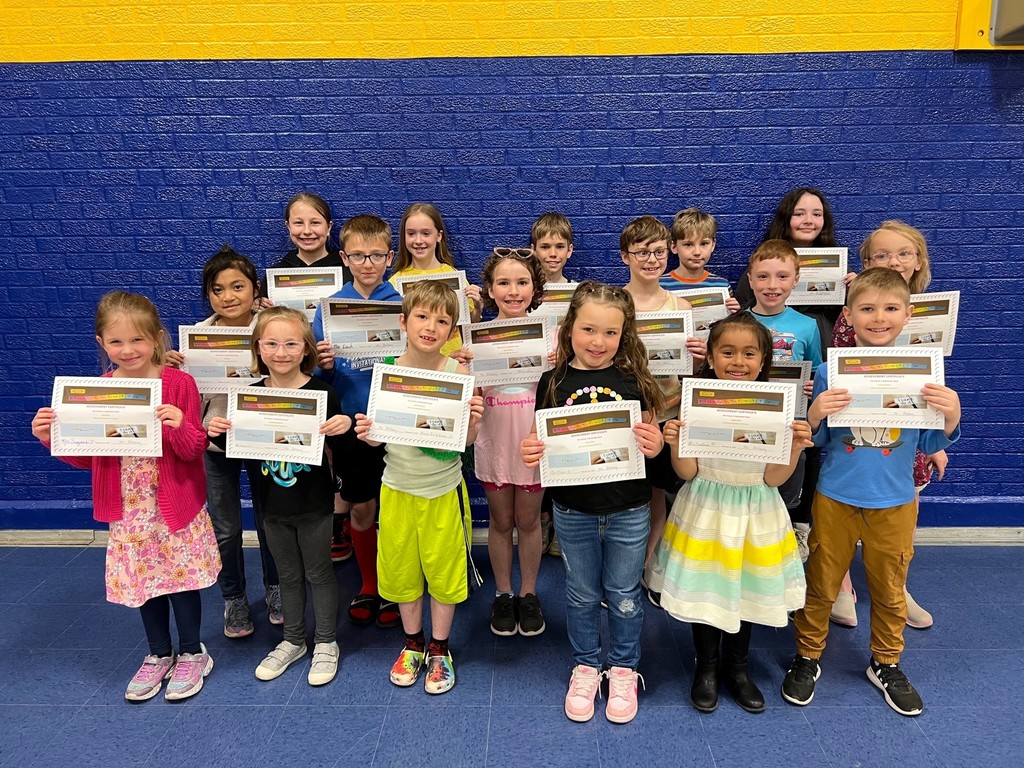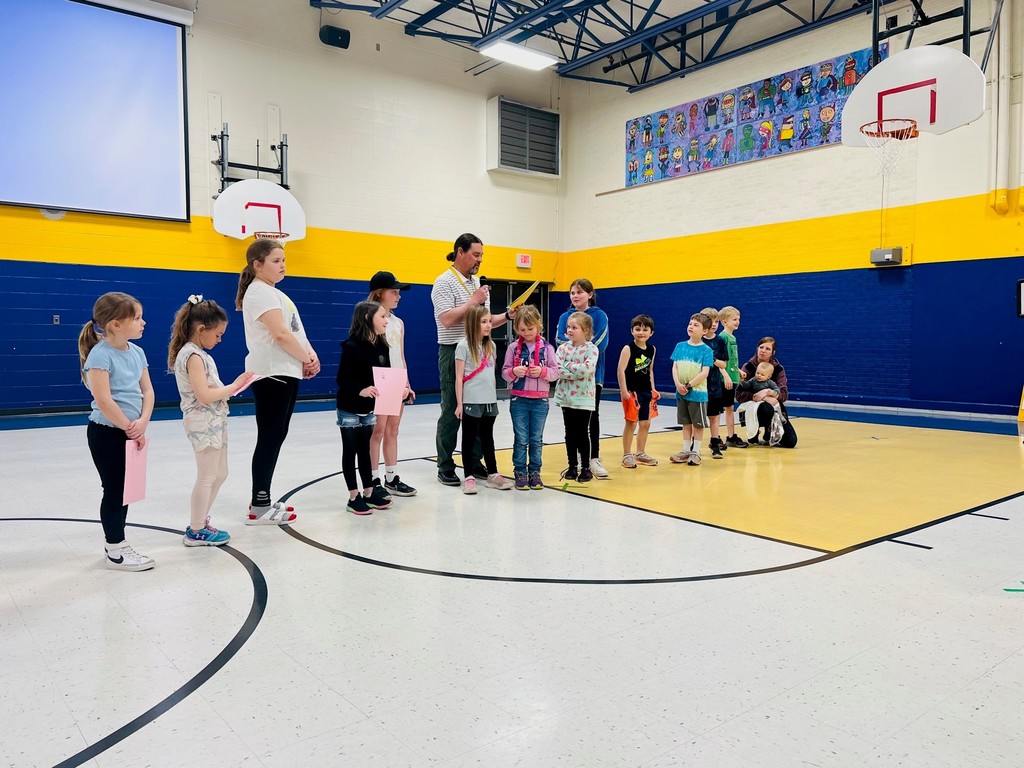 It wasn't the nicest weather day, but OMT kindergarteners had an awesome time at NSU with Coach Larson and the players.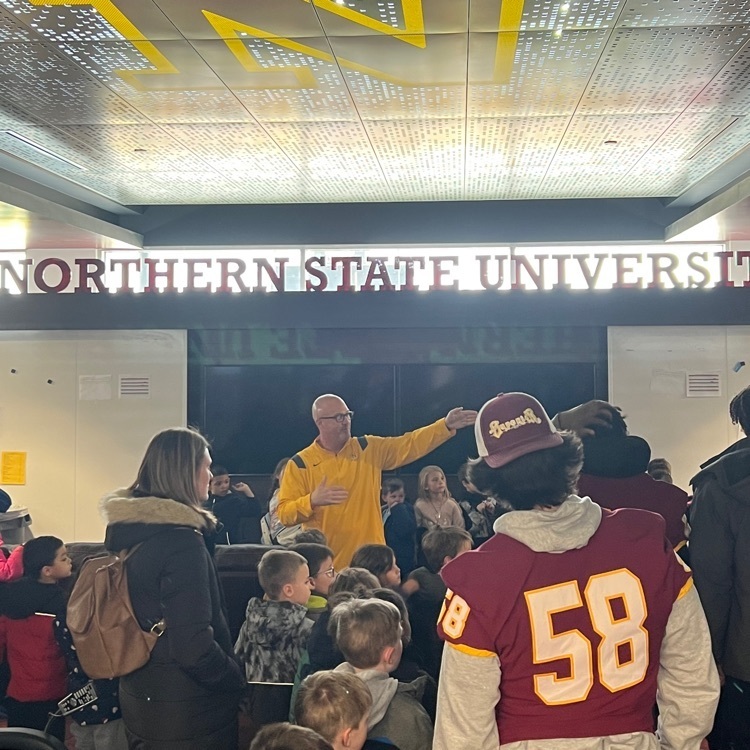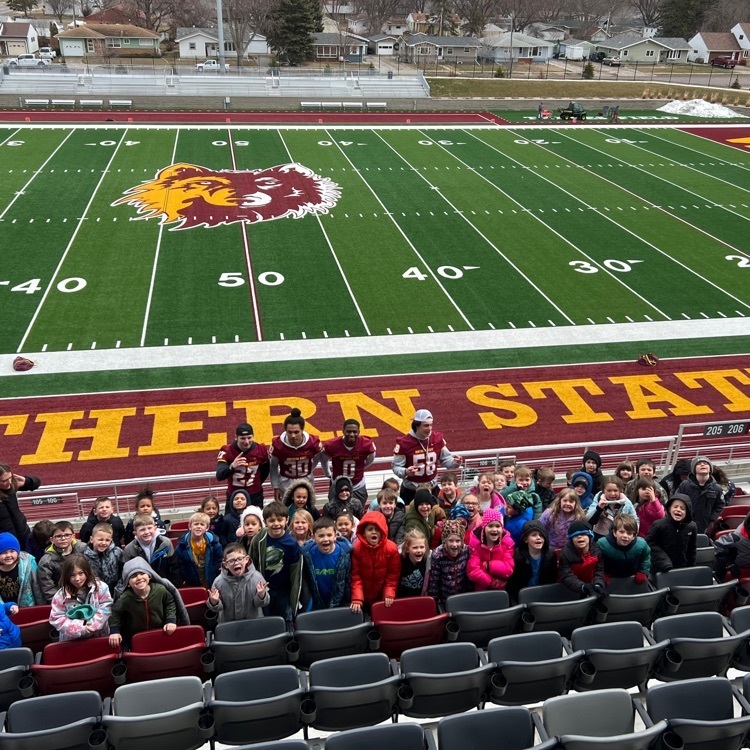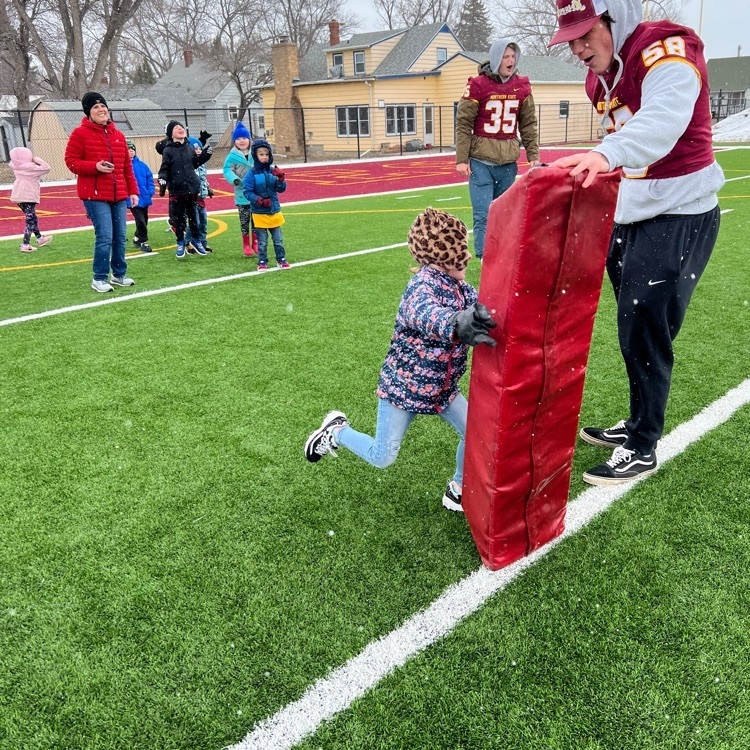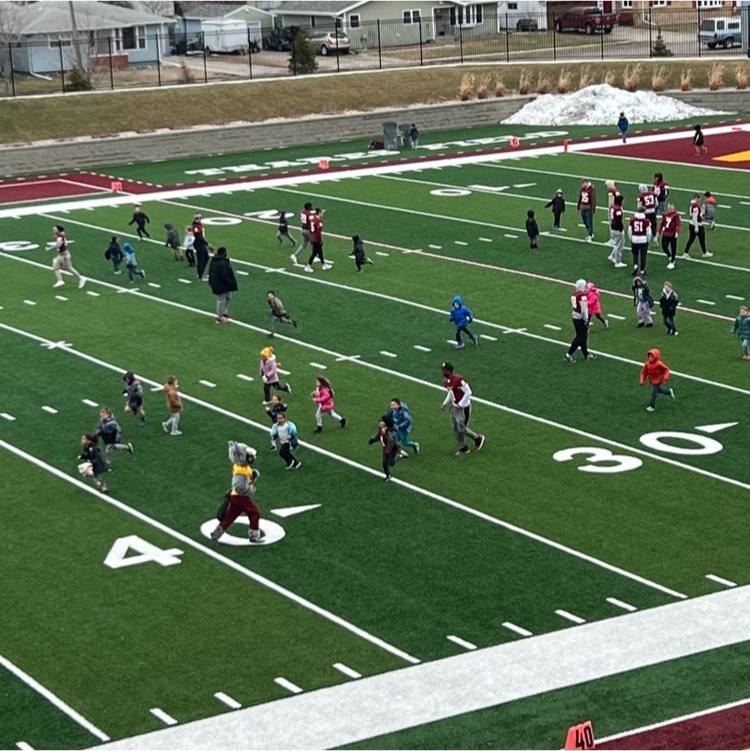 Due to road conditions, the Aberdeen Public Schools will open 2 hours late on Thursday, April 6 with no AM preschool. Buses will run only where possible. Last day of school will remain Friday, May 26.

Due to the forecast for the spring storm, the Aberdeen Public Schools will be CLOSED on Tuesday, April 4 AND Wednesday, April 5. We will evaluate travel conditions for Thursday as the week progresses.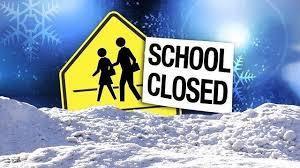 Due to the blizzard warning and overnight precipitation, the Aberdeen Public Schools will be CLOSED on Friday, March 31. Travel conditions are expected to become very difficult throughout the day. Stay safe Golden Eagles!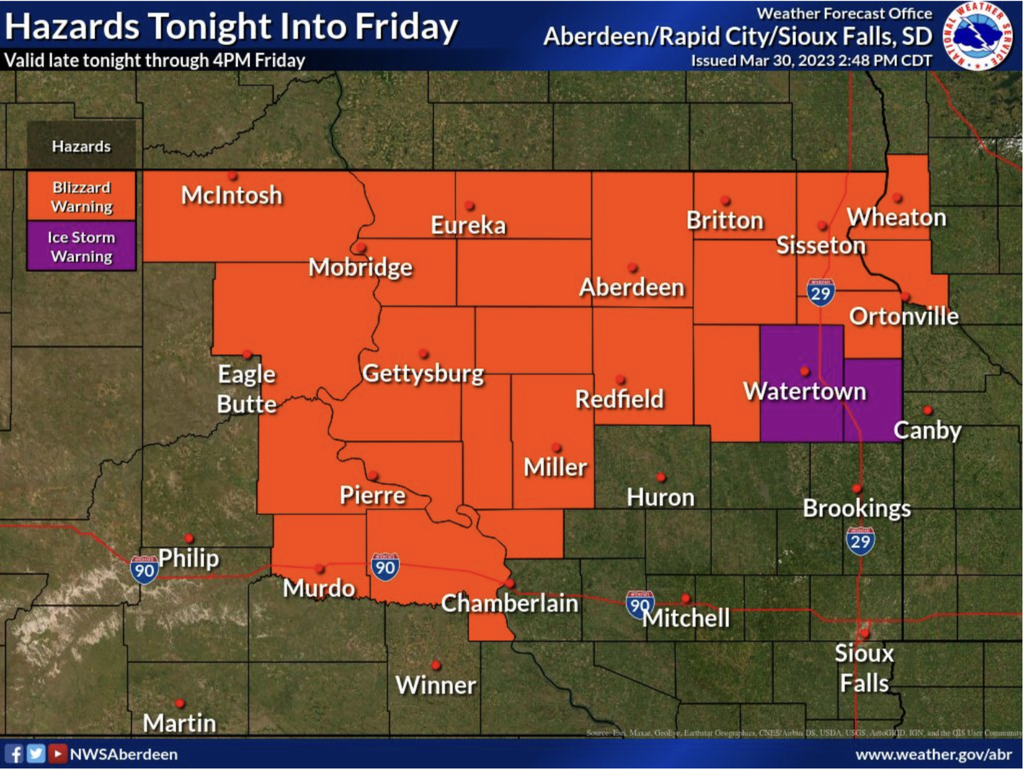 After weather cancelling our January Character Assembly 3 times, we were finally able to celebrate students for Self-Control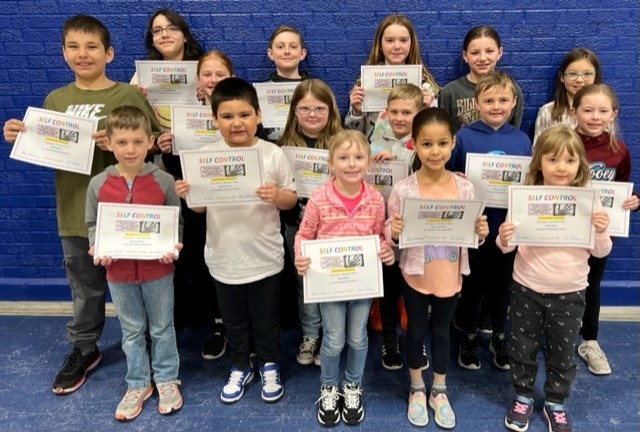 The OMT Spring Program will be on Friday, May 12. Performance times are 9:00 and 1:30.

Follow this link to see the happenings around the school district.
https://my.walls.io/ASD61
Also be sure to follow each school on Social Media - Facebook, Twitter, Instagram, and download the schools app.