HMS 8th grade Parents/Guardians/Students: Please scan the attached QR Code to access the program for the 8th grade Grand Finale that will be held TOMORROW (5/25/2023) beginning at 9:30 am in the HMS Gym. This event is open to the public.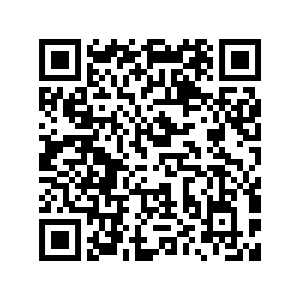 Beginning Band Bootcamp Held in August for the incoming 6th grade band students!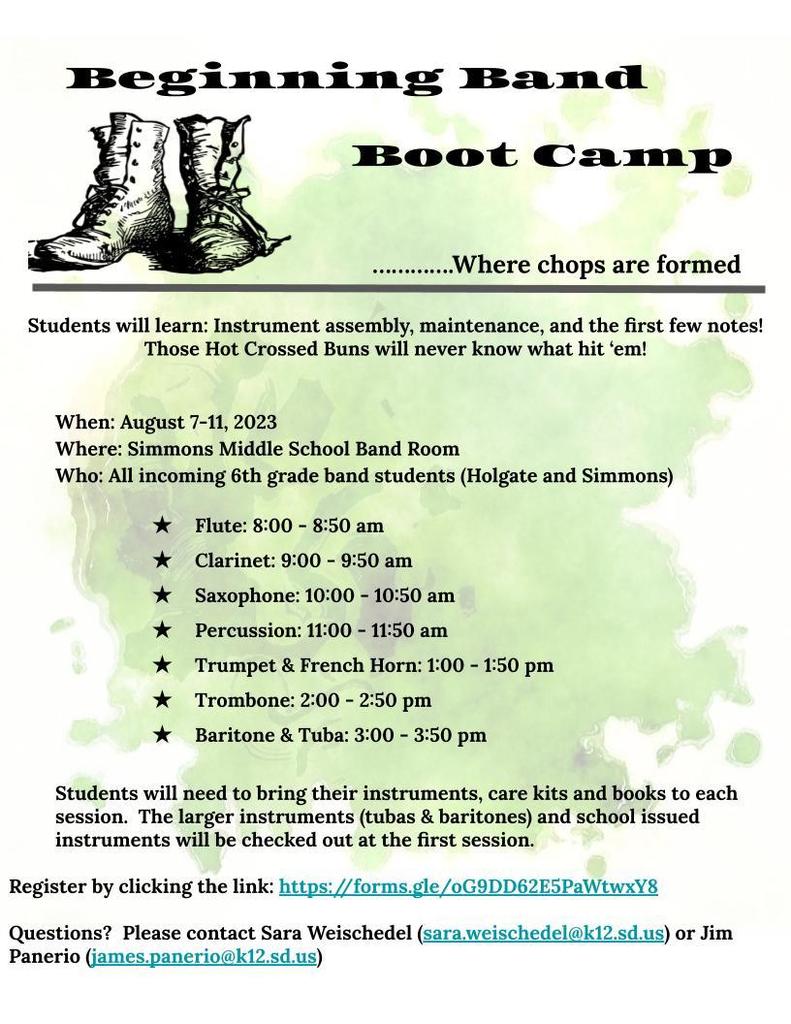 Summer Band for our 1st and 2nd year players! If you're going in to 7th or 8th grade, then this is for you!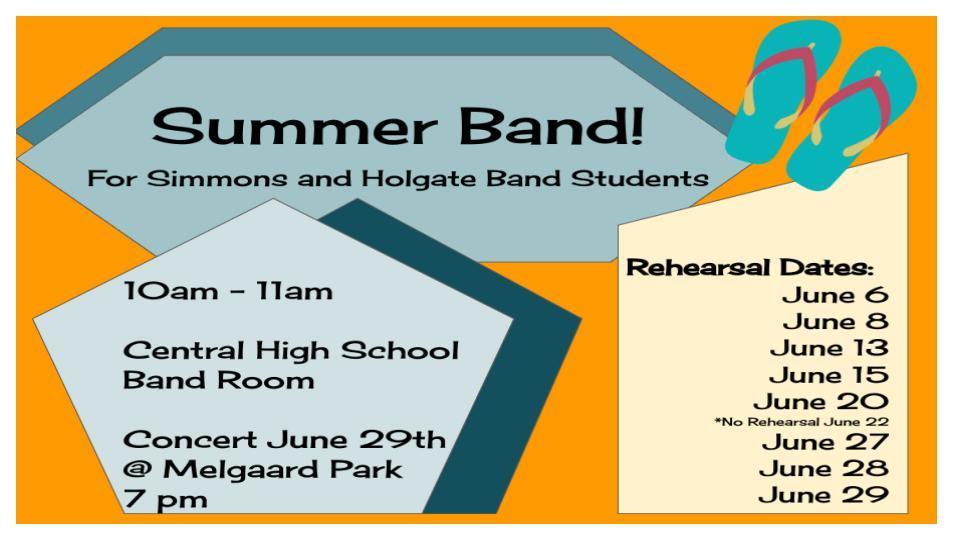 HMS 8th grade Parents/Guardians/Students Please read the message below from Aberdeen Central High School: Next school year, in a partnership with Sanford, CHS will be offering a Sports Performance class to our student athletes. This class is available to ATHLETES ONLY and focuses on strength, agility and injury prevention. If this class is taken during students' sports season, it will take the place of the team lifting workouts that are typically required before or after school. If students take it during the off season, it will help them maintain and improve their performance. This class can count towards PE credit required for graduation, and if the student has already met the PE requirement it will count towards electives. Also, unlike other classes, students take Sports Performance every term, every year they are in high school if they wanted to and they will receive credit each time they take the class, no matter how many times they take it. It is only offered during 3rd or 4th blocks, so if they would like to get this course added to their schedule they need to fill out the online schedule change form and we can make that change for them. If they have questions about the class, be sure to visit with their coach. Below is the link to the schedule change form.
https://docs.google.com/forms/d/e/1FAIpQLSdnyfexIqtyRbIYnCiBSAOFnVqJZsuqa6Ii2djikkqnoqQXwQ/viewform

Holgate Middle School Yearbooks are currently on sale. The cost this year is $13.00. Students should pay their homeroom teacher by Friday, May 19th if they want to purchase a Yearbook. The HMS Yearbooks will be handed out on the last day of school.

2023 AC Dance Team Tryouts: May 22 & 24 in Golden Eagle Arena 3:30-6:00. Contact Coach Sommers: 605-377-3632 or Coach Fletcher 605-277-0044 for more information.

8th grade students and parents: Schedule changes for the 23-24 school year will be allowed one class at a time. The schedule below is for students wanting to make a schedule change: May 1st - 5th - Class of 2024 (Current JUNIORS) can request schedule changes May 8th - 12th - Class of 2025 (Current SOPHOMORES) can request schedule changes May 15th - 19th - Class of 2026 (Current FRESHMEN) can request schedule changes May 22nd - 26th - Class of 2027 (Current 8th graders) can request schedule changes If you submit a schedule change before the allowed time for your class, it will not be completed until your classes scheduled week. Here is the link to the schedule change form. This link can also be found on the Aberdeen Central High School Student Services webpage. If students have a change to request, please use the online form and DO NOT email your assigned School Counselor to make the change. Once you submit your online request, your assigned School Counselor will email you with your options. ONLINE SCHEDULE CHANGE FORM LINK:
https://docs.google.com/forms/d/e/1FAIpQLSdnyfexIqtyRbIYnCiBSAOFnVqJZsuqa6Ii2djikkqnoqQXwQ/viewform

8th Grade Parents/Guardians, The HMS 8th Grade Teachers are currently planning the Annual 8th Grade Spring Grand Finale. The event will be held in the Holgate Middle School Gym on Thursday, May 25th beginning at 9:30 am. It will last approximately one hour and is open to the public. Thank you!



Holgate Middle School -- Midterm Grades We have completed our 4th Quarter Midterm of the 2022-2023 school year. You may view your student's midterm grades on your Parent Portal account. You may also view your student's report cards on your student's portal. Ask your student to log-in to their account as you may need to enter through a security page. Once you are in your Parent Portal or your student's portal, on the left side you will see a "Reports" tab. Click on this tab, choose 4th Mid-term Report Card, and your student's Midterm Report Card will load.

The Holgate Middle School PTA 2023 Clothing Order is available online. Scan the QR code below. The online store will close on April 30th. Orders will be delivered to HMS on May 15th.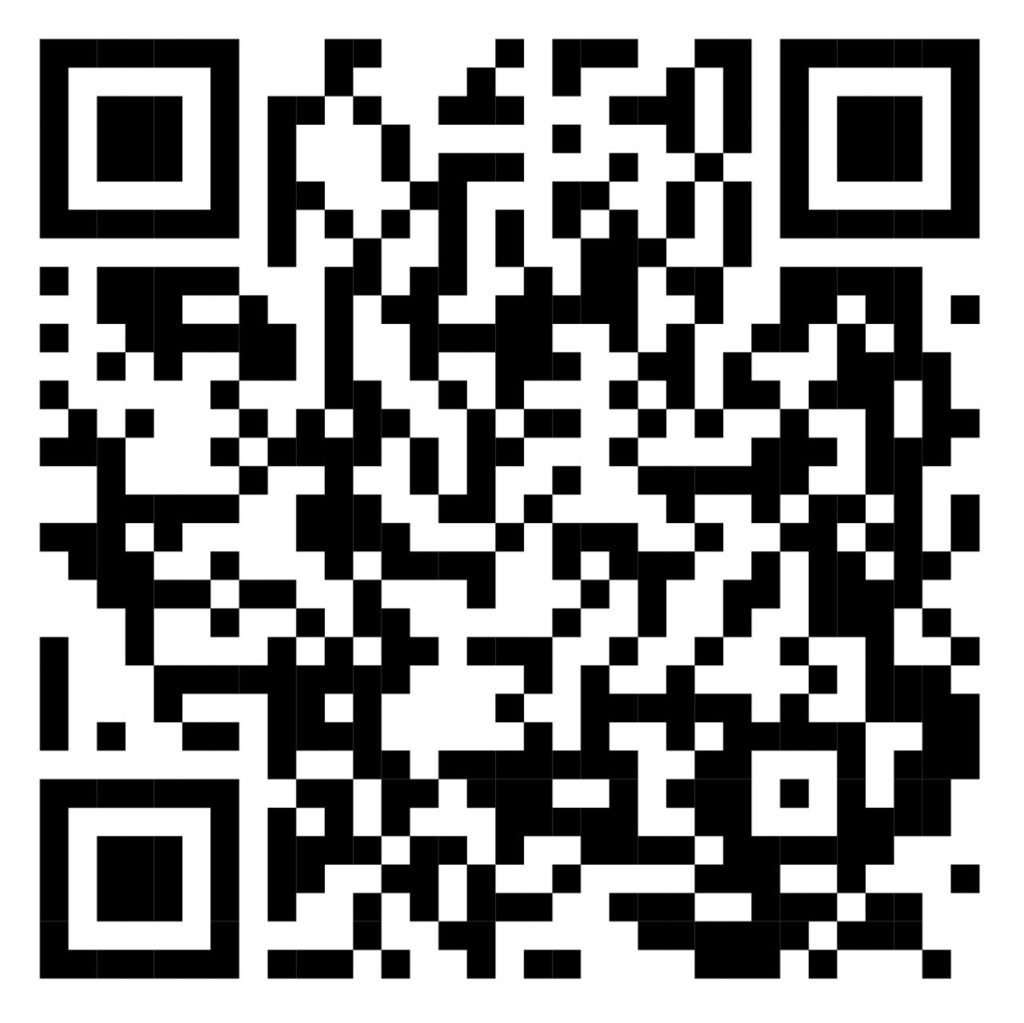 Game Day - Golden Eagle Softball vs Roosevelt April 18 4:00 Koehler Field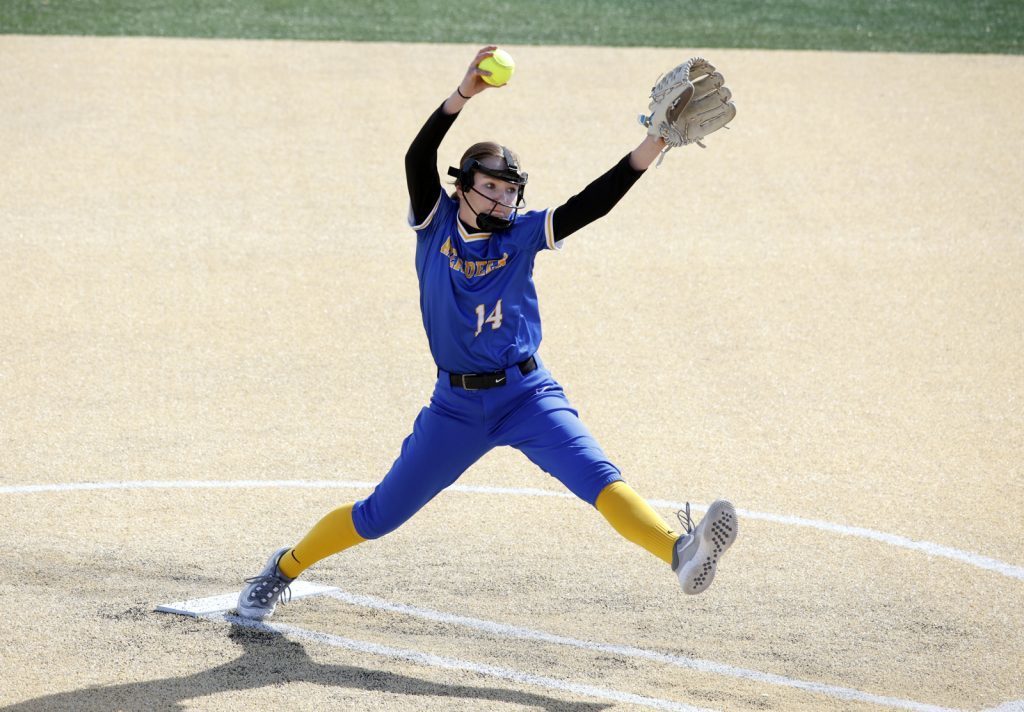 Hello all Holgate Middle School Families! On Tuesday, April 18th at 6:30pm we will have our monthly HMS PTA meeting and we need some dedicated parents help to keep the HMS PTA alive for 2023-24! We are in need of a President, Vice President, and Treasurer. These officer positions are very easy and your help is very important for the HMS kids and staff! Please consider attending the meeting or reaching out to the office with interest! Thank you! Jen Deutsch, HMS PTA President

Due to road conditions, the Aberdeen Public Schools will open 2 hours late on Thursday, April 6 with no AM preschool. Buses will run only where possible. Last day of school will remain Friday, May 26.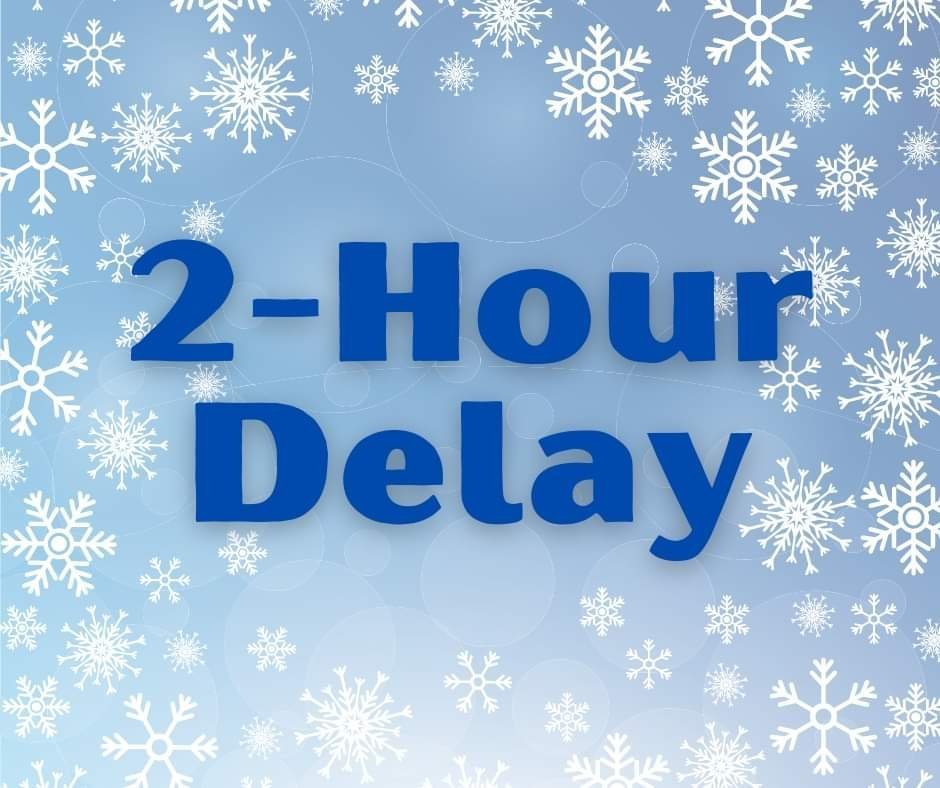 Due to the forecast for the spring storm, the Aberdeen Public Schools will be CLOSED on Tuesday, April 4 AND Wednesday, April 5. We will evaluate travel conditions for Thursday as the week progresses.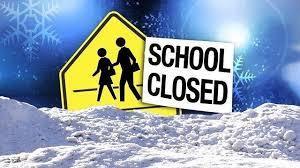 Dear Holgate Middle School 8th Grade Parents, Next week, we are starting our testing for the yearly state assessment. To ensure students are at their optimal performance, we ask that students get 8 hours of sleep and eat a healthy breakfast. We are looking for donations for snacks for each testing day. Suggested snacks include granola bars, rice krispies, goldfish and fruit snacks. These items need to be individually wrapped and somewhat nutritious. Please do not send anything with nuts to be aware of those with allergies. The average class is 30 students per class. If you are willing to bring that amount, we would appreciate it but will accept any amount you are able to provide. These can be dropped off in the office. Testing takes a lot of mental energy, and we want each one of our students to have great success these coming weeks! Thank you!


Due to travel conditions, the softball games at the PC Dome and track meet at SDSU scheduled on 4/1 will be postponed. Make up dates have not been determined.