Dial Preschool Screening2021-2022 September 2, 2021 October 7, 2021 November 4, 2021 December 2, 2021 January 6, 2022 February 3, 2022 Mar...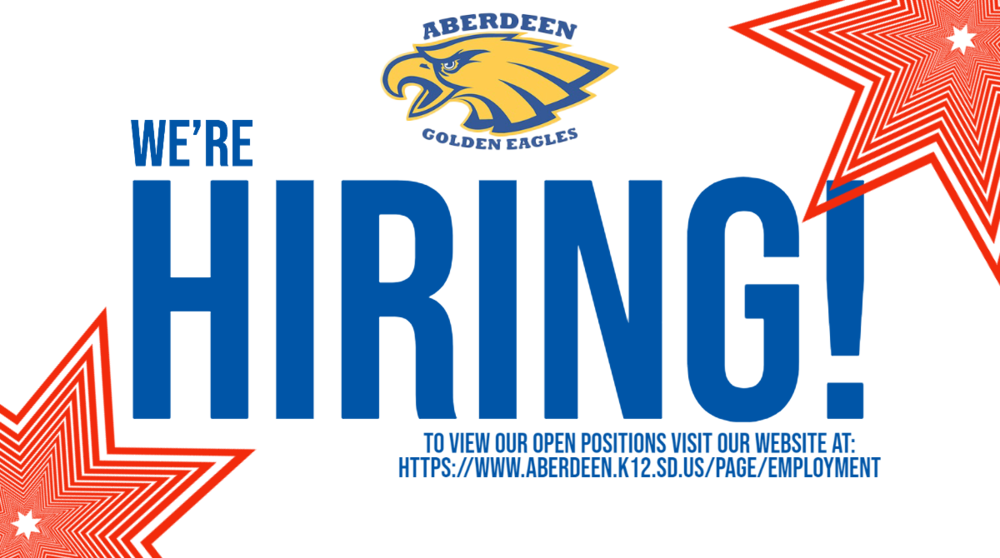 We are currently looking for individuals to join our Golden Eagle team. If you are interested in working with our amazing students and staff, we have several non-certified positio...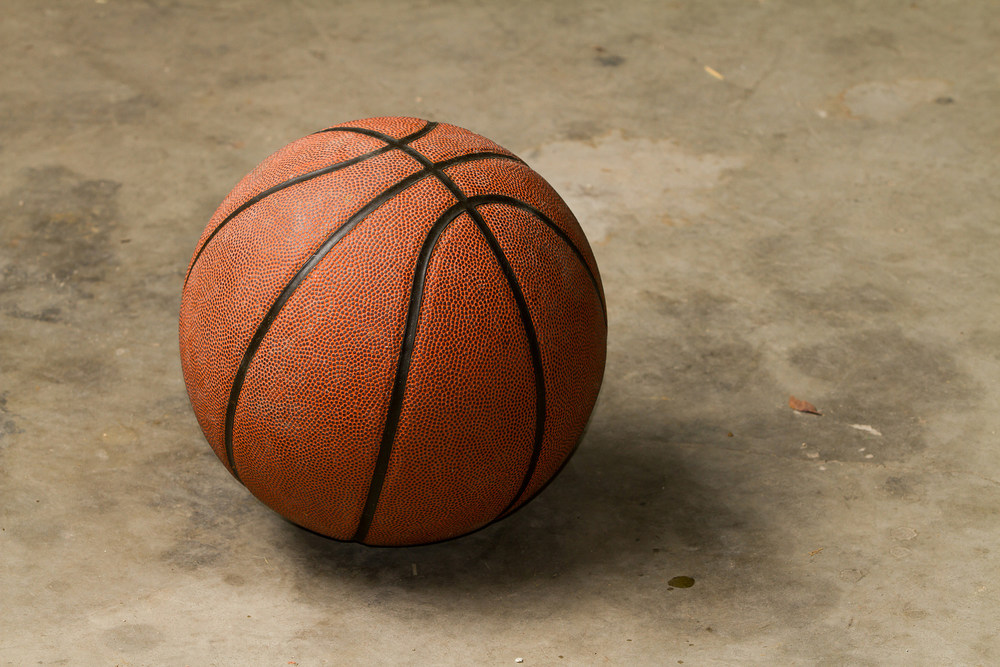 Aberdeen School District is happy to announce that all events will be able to be streamed via the NFHS Network. All music programs, basketball games 7-12, gymnastic competitions, ...