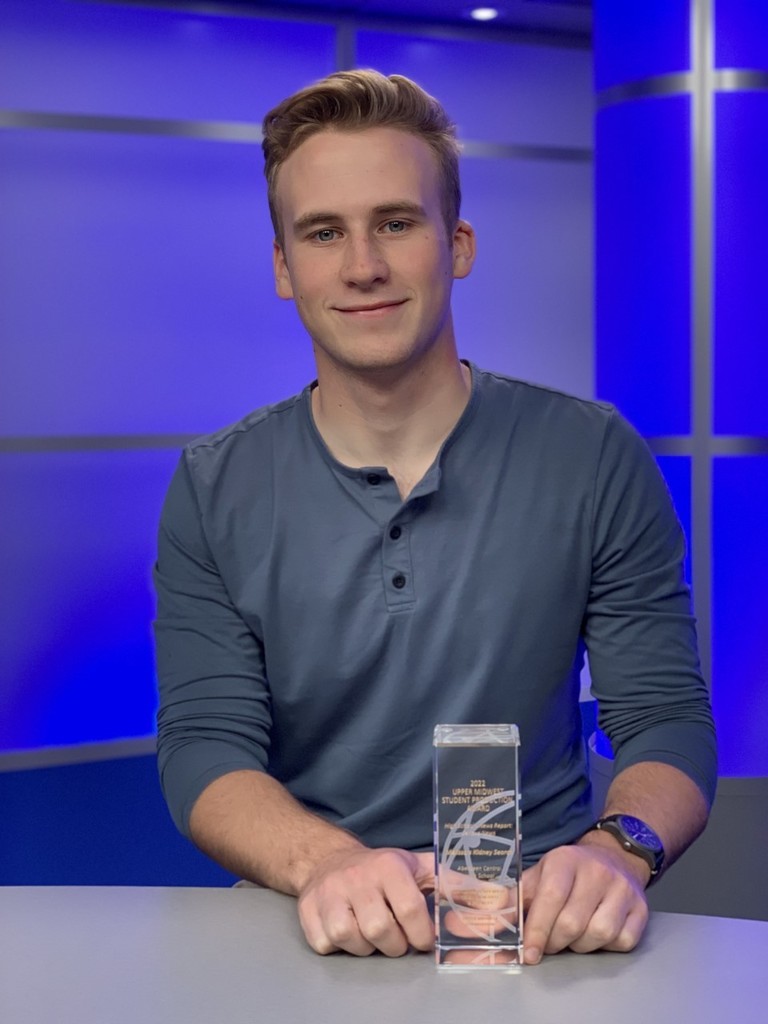 Due to icy conditions, the Aberdeen Public Schools will be CLOSED on Thursday, November 10.


Due to impending weather, the AC vs Huron SoDak 16 volleyball game has been moved to Wednesday, Nov 9 at 4:00pm in Huron.




Emily Ringgenberg was recognized as the 2022 Class AA Spirt of Max recipient.

ASD tennis team was recognized for receiving the state team sportsmanship award.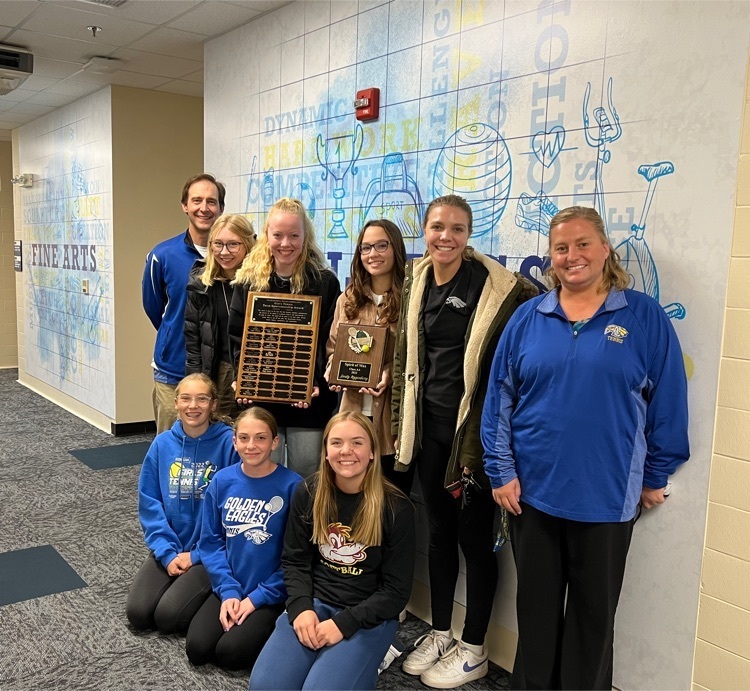 Teachers exploring new educational technology.