Volleyball vs Yankton today! Games begin at 2:30. Varsity game starts at 5:00! Come out and cheer on the Golden Eagles!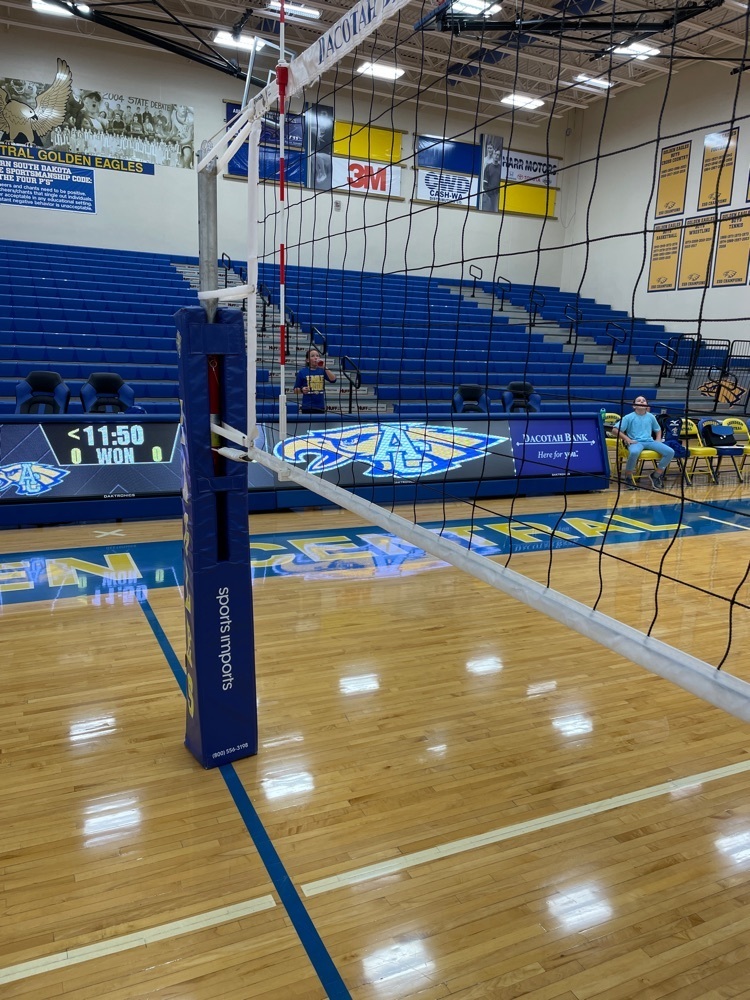 Today we gathered in front of CHS to honor our MMIW and the Return of our Missing residential school Children. thank to all who supported our NASA and IEO program today. Mitakuye Oyasin, "We are all related".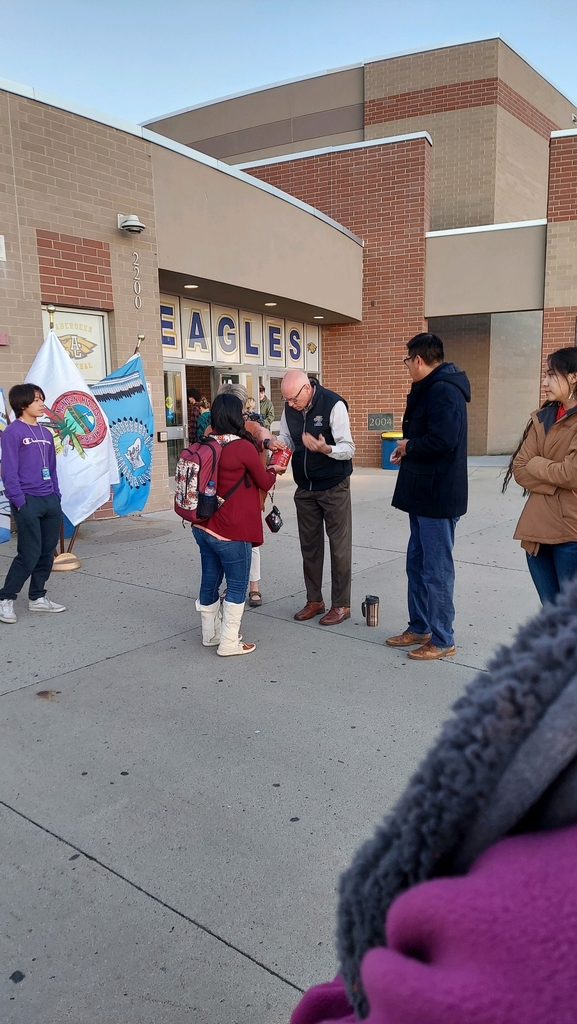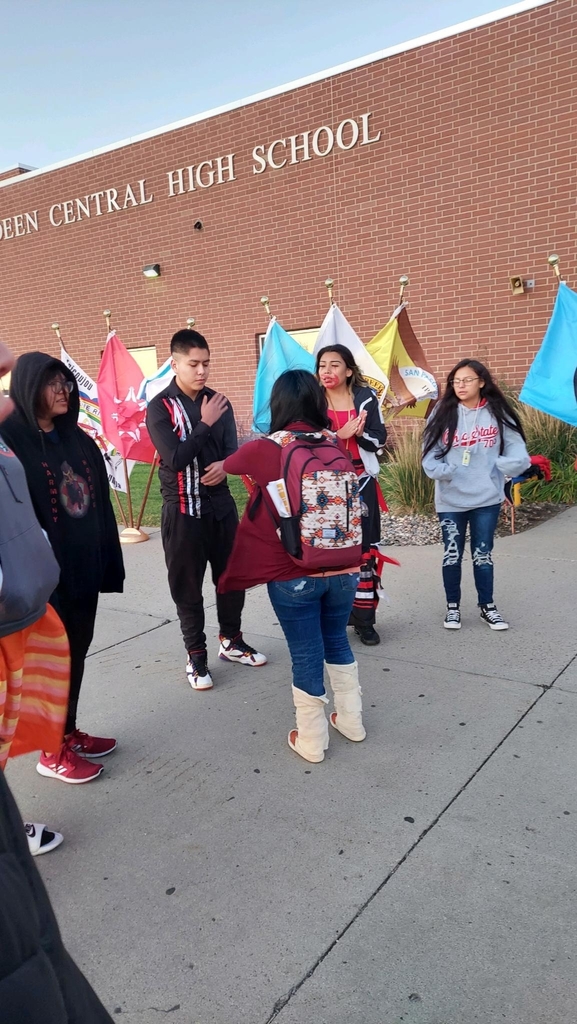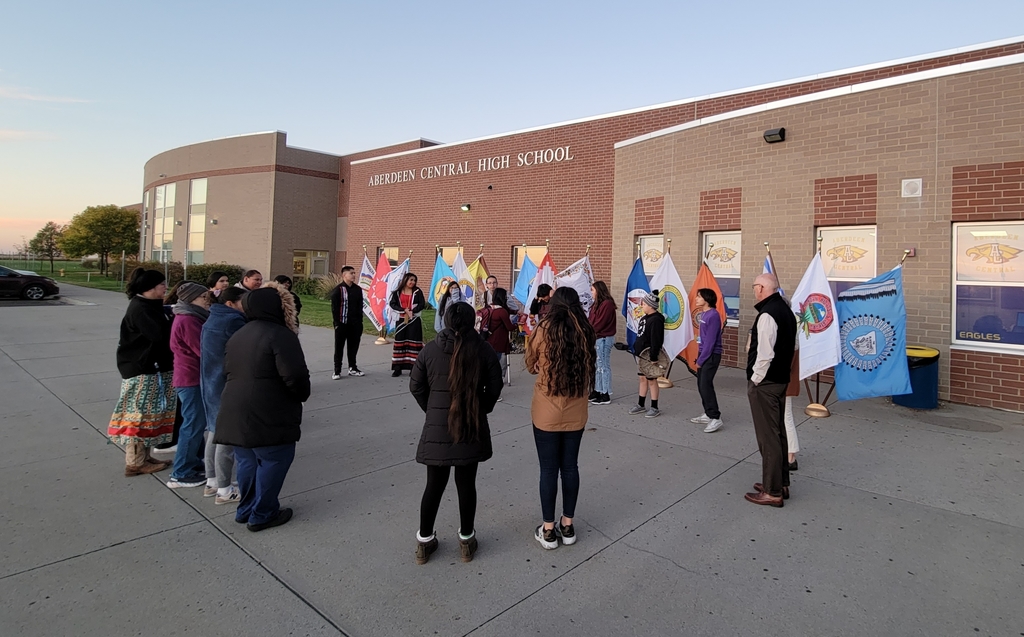 Girls soccer advances to semi final game with a win over Watertown 3-0. Game will be played on Oct 12 at 4:00 on Swisher Field. Eagles will face RC Stevens-winner advances to the State Championship game.

We are proud to celebrate our great principals this month. #ThankAPrincipal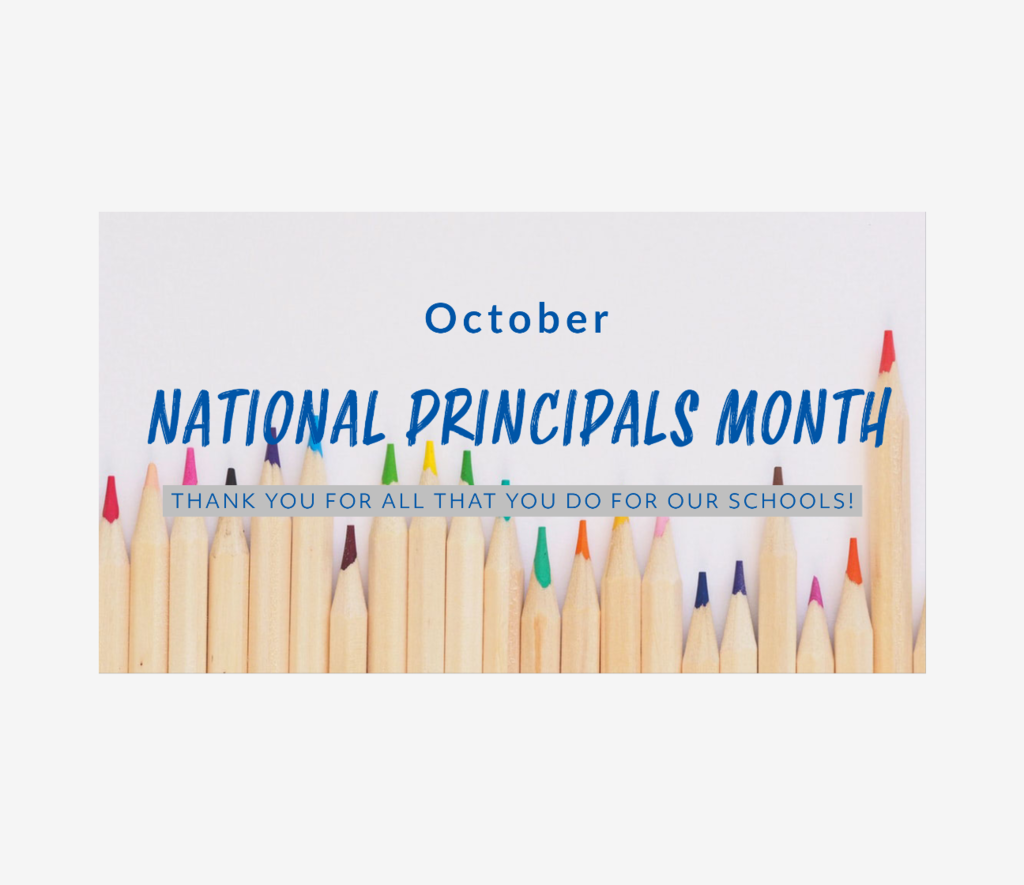 Round Two of soccer playoffs on Saturday, October 9, 2021 at Swisher Field: AC Girls v Watertown 11:00 AC Boys v SF Washington 1:00

Watch the latest episode of Eagle Zone by scrolling down to the Eagle Zone section at the bottom of this page. You may also watch it by following this link.
https://youtu.be/lbP_-abcRmU

The JV football game scheduled for October 11, 2021 vs Brookings has been cancelled.

Playoff soccer on October 5, 2021 at Swisher Field Girls Soccer vs Brookings 6:00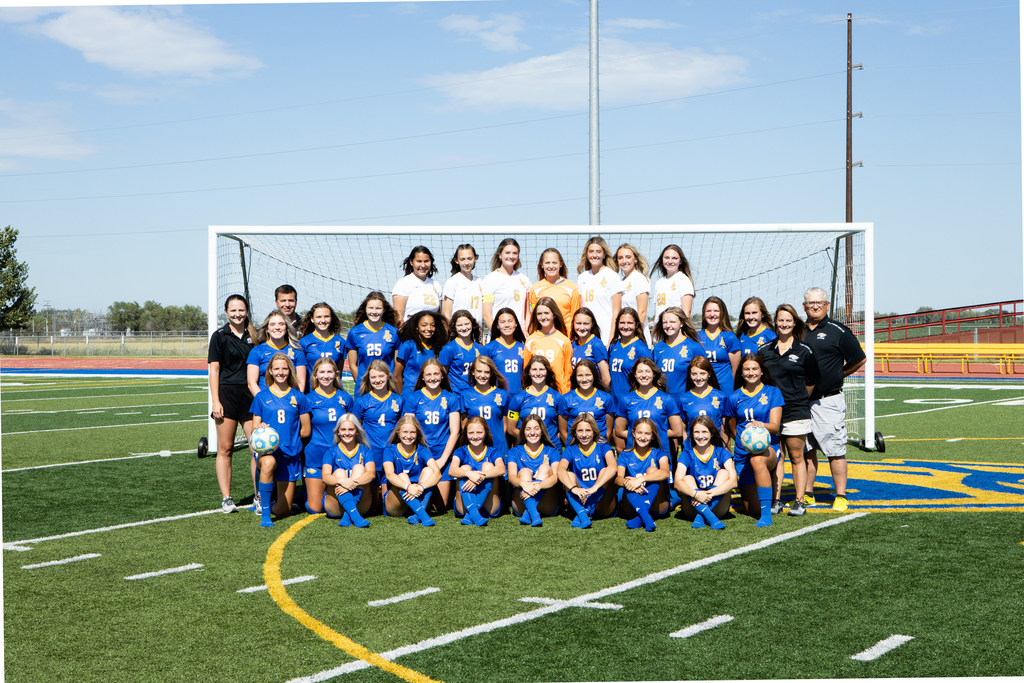 Playoff Soccer at Swisher Field on October 5, 2021 Boys Playoff: Eagles vs SF Roosevelt 4:00

Sounds good!!!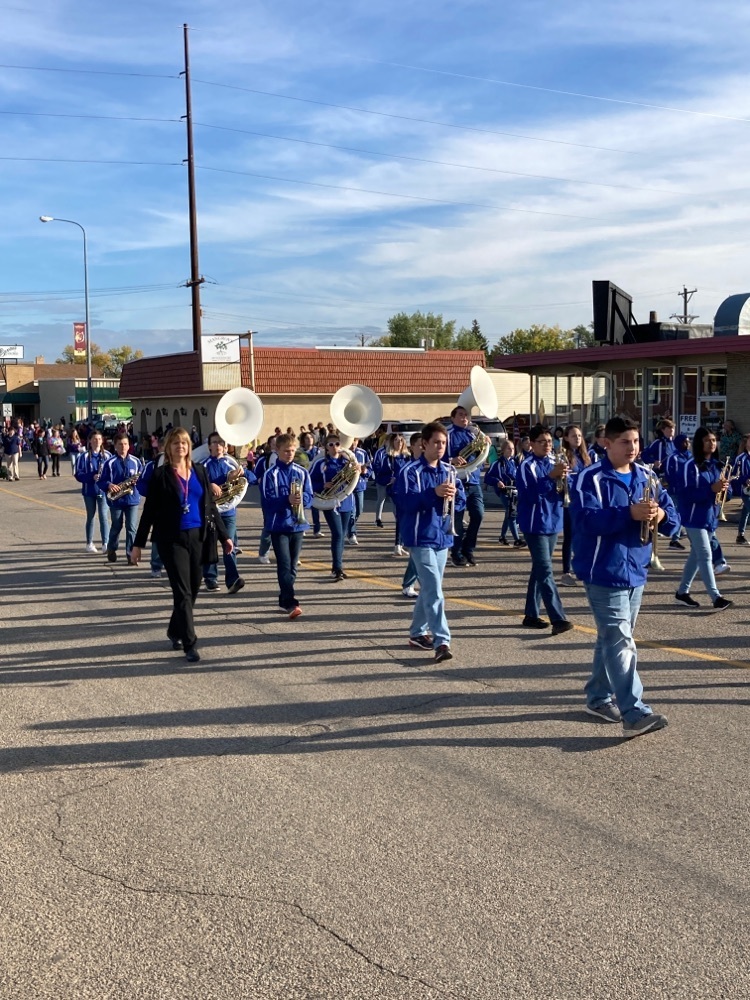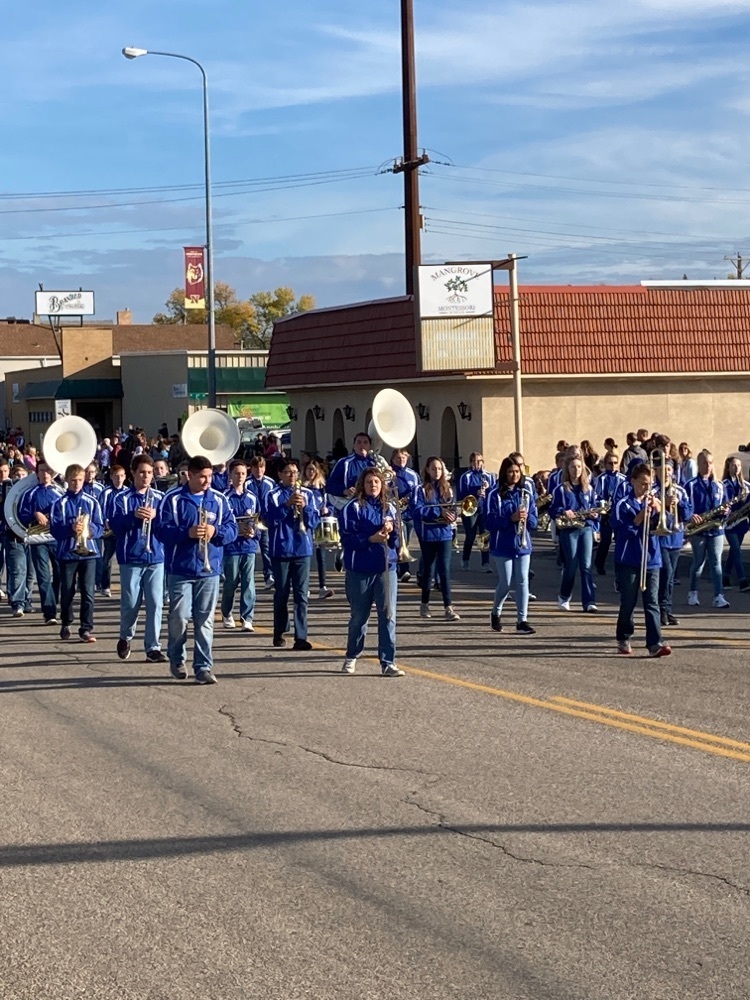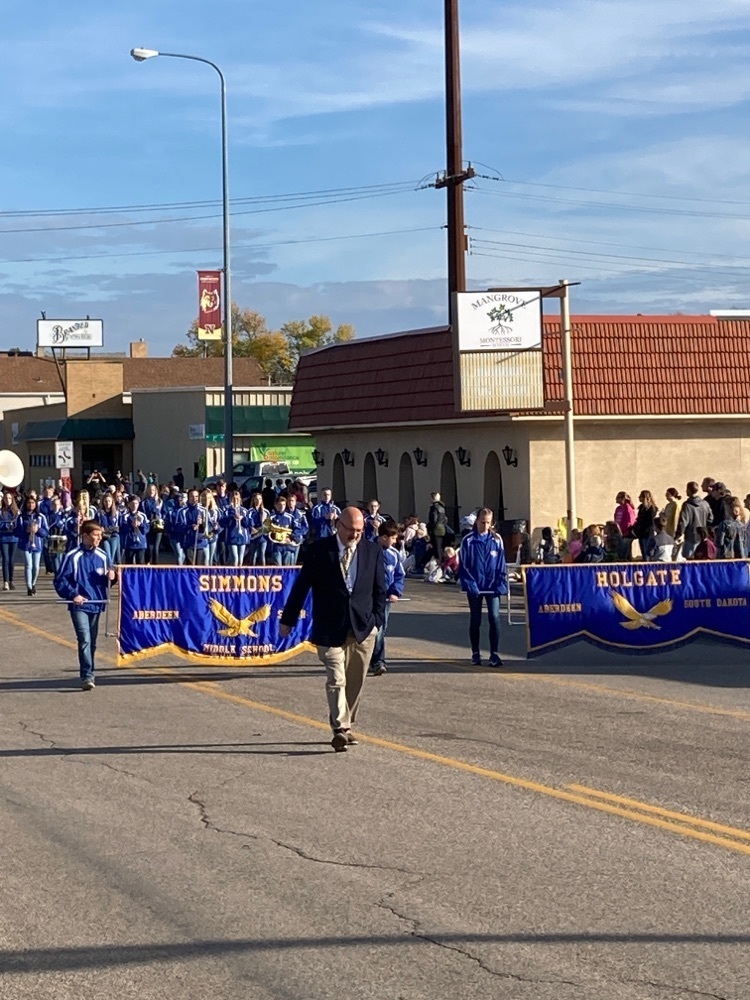 Great Job!!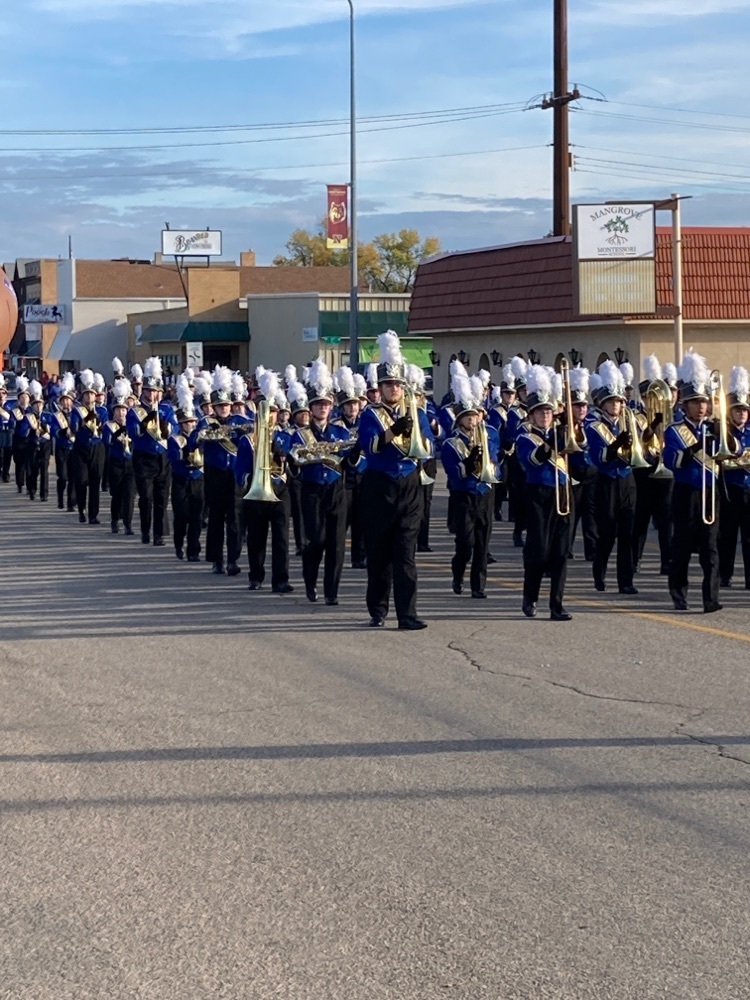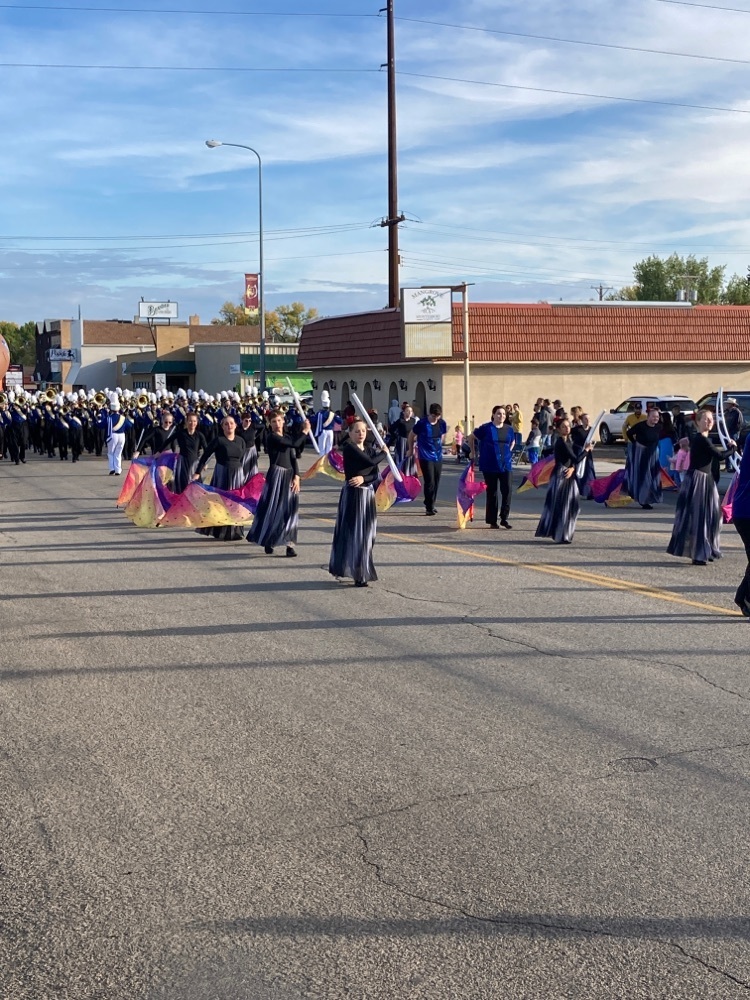 Congratulations to the AC Boys Soccer Team - 2021 ESD Champions!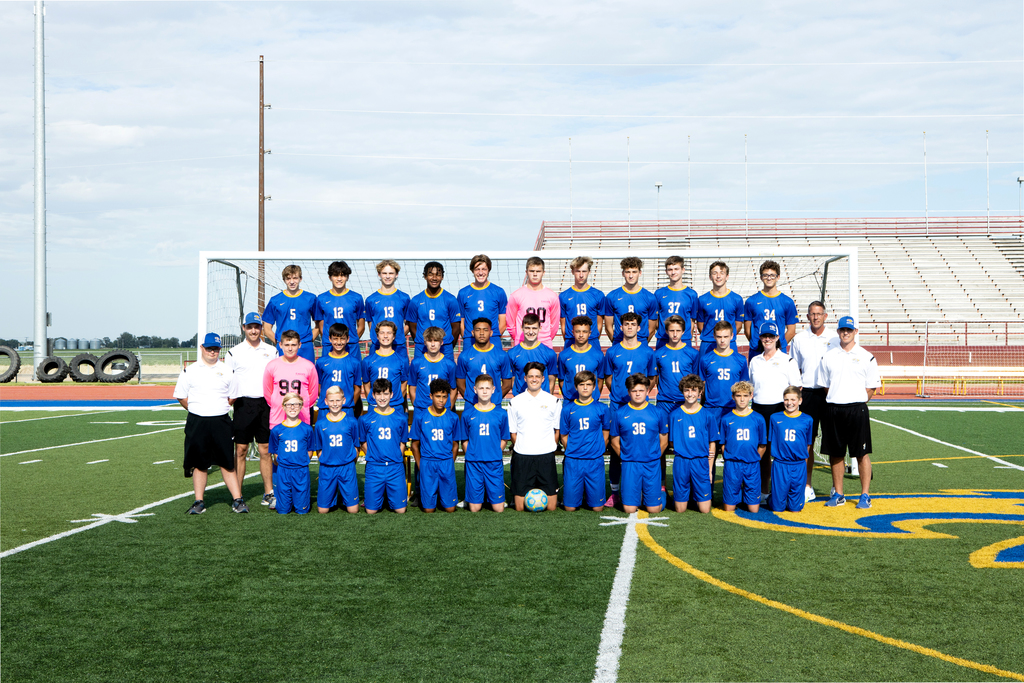 Verizon and AT&T are adding opt out messaging for robocalls, which will happen this weekend. Please select to opt-in so you can continue to receive Aberdeen School District announcements and weather alerts. Text messages and push notifications will come from 98900.


The boys and girls soccer games in Harrisburg on Sept 11 have changed game times to: 10:00 - Varsity girls and JV boys; 12:00 - Varsity boys and JV girls.

9/4 Girls and boys soccer at 12:00 and 2:00. Great day to cheer for your Golden Eagles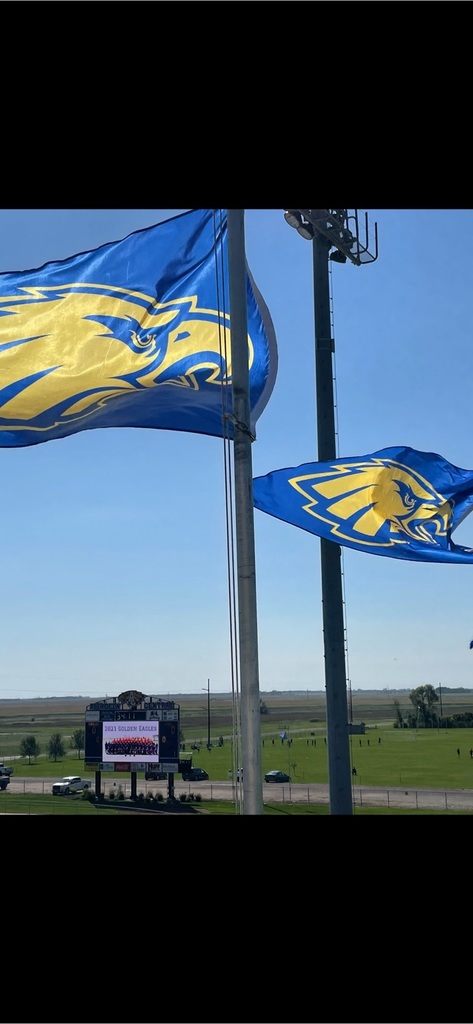 9/3 Come join the weekend fun at Swisher! Friday night lights features 2 undefeated teams: Aberdeen Central v Yankton. It is blackout night so dress in black! Return to swisher on Saturday for AC boys soccer v BV at noon followed by the undefeated AC girls soccer team at 2:00.