2007 CHS HALL OF FAME INDUCTEES
Click here to read the press release with information about each inductee. Click on each name for a full biography of each inductee.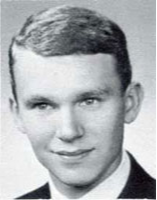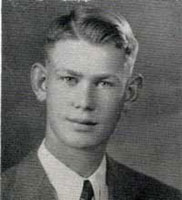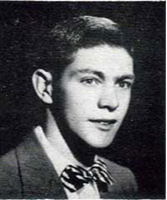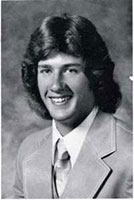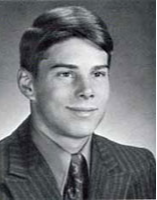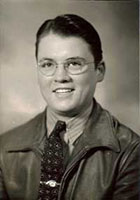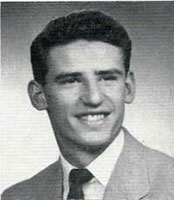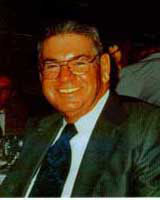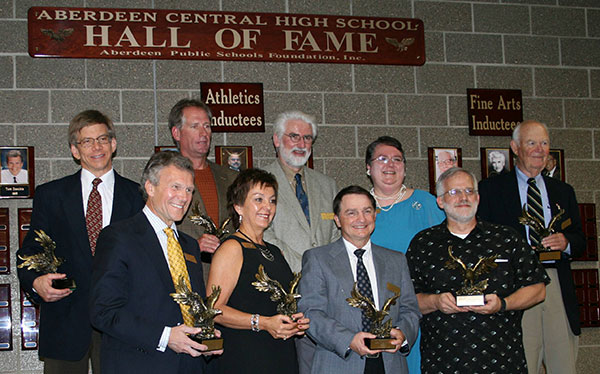 2007 Aberdeen Central High School Hall of Fame Inductees (L to R) Back row: Dean Peterson '50, Scott Bosanko '77, Ron Holgate '55, Mary Beth Kelly (representing Tom Kelly '74-04), John Miller'43
Front Row: Tom Daschle '65, Colleen Jark (representing Vern Jark '72), Stan Opp '69, Jim Walker (representing Don Hall '42).
Hall of Fame Inductee lists with brief biographies: