Game Day - Golden Eagle Softball vs Roosevelt April 18 4:00 Koehler Field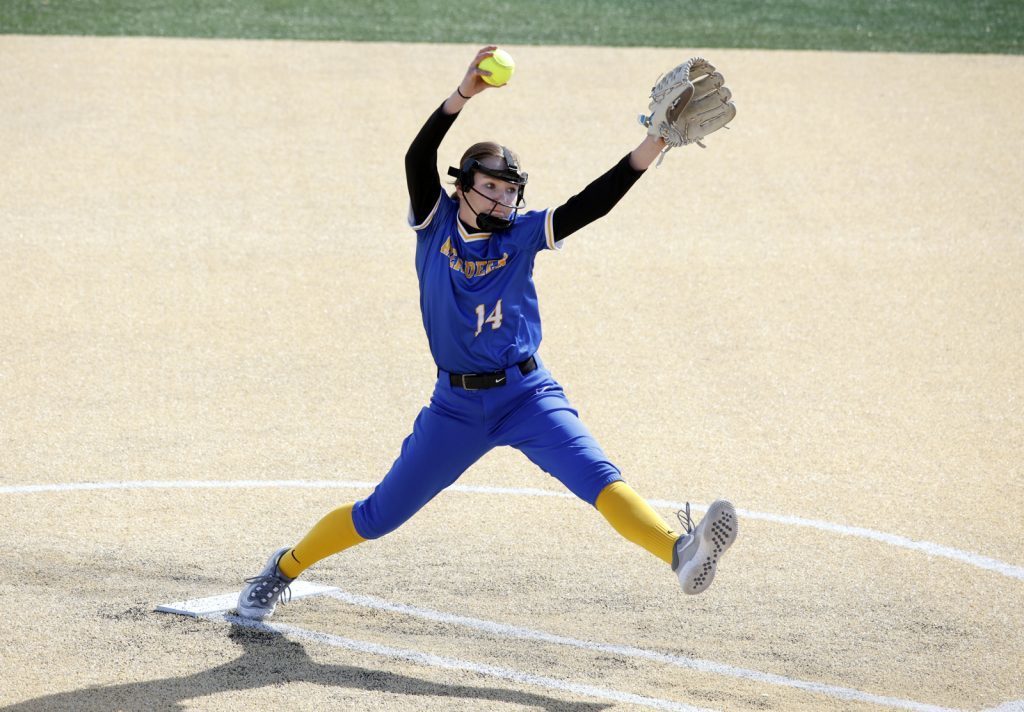 Congratulations! Upper Midwest Emmy Production Awards. Alice Vogel, Summer Ryan, Preston Kreber, Jacob Krenz, and Cooper Eisenbeisz. Not pictured, Jason Lopez Martinez, Courtney Thorstenson, Jeff Carlson, Camden Fauth, and Emma Pierce.

Congratulations! National Science Fair Qualifiers. Jia Yi Wang and Sophia Uttermark. Not pictures, Dustin Hermansen.

Congratulations to Masyn Schutter and Judah Bobby, 4 year All-State Jazz Band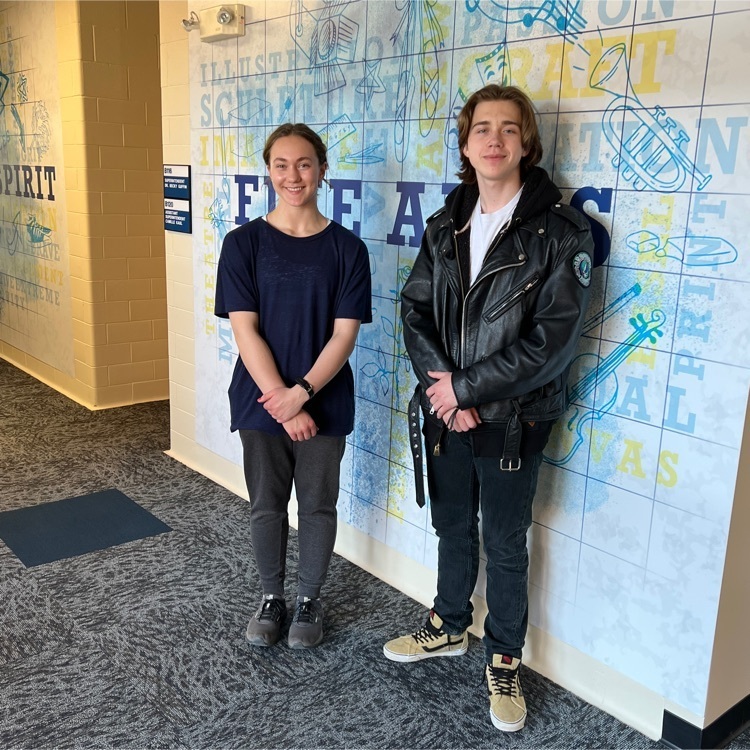 Due to road conditions, the Aberdeen Public Schools will open 2 hours late on Thursday, April 6 with no AM preschool. Buses will run only where possible. Last day of school will remain Friday, May 26.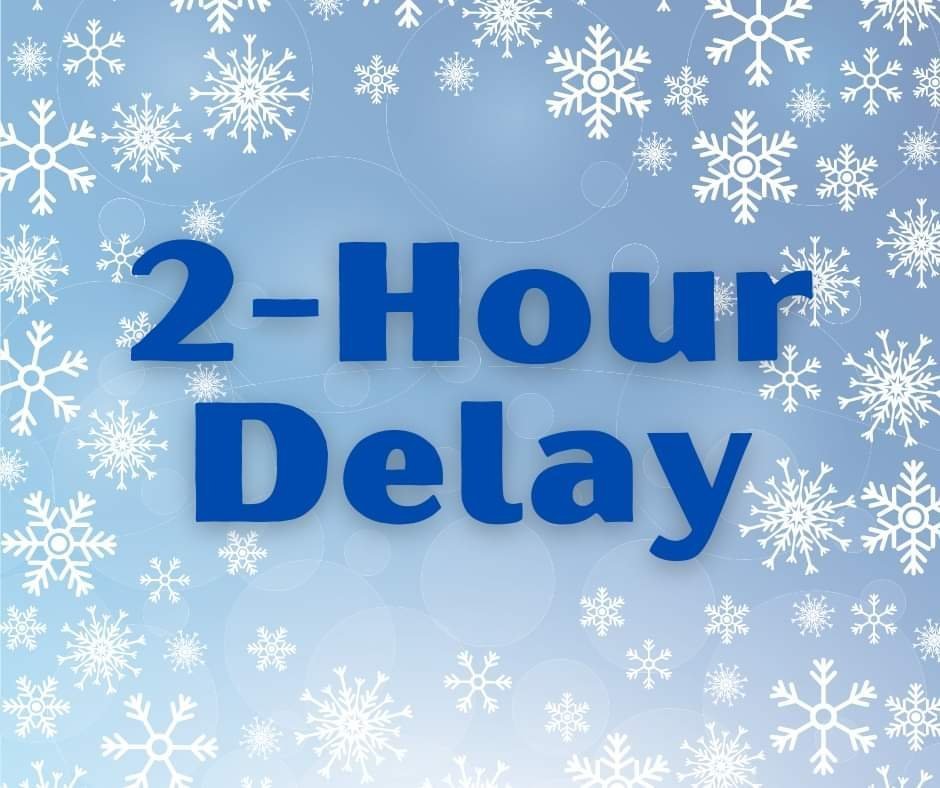 Due to the forecast for the spring storm, the Aberdeen Public Schools will be CLOSED on Tuesday, April 4 AND Wednesday, April 5. We will evaluate travel conditions for Thursday as the week progresses.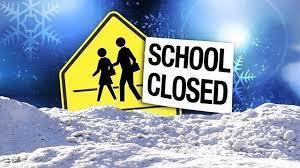 Due to travel conditions, the softball games at the PC Dome and track meet at SDSU scheduled on 4/1 will be postponed. Make up dates have not been determined.

Due to the blizzard warning and overnight precipitation, the Aberdeen Public Schools will be CLOSED on Friday, March 31. Travel conditions are expected to become very difficult throughout the day. Stay safe Golden Eagles!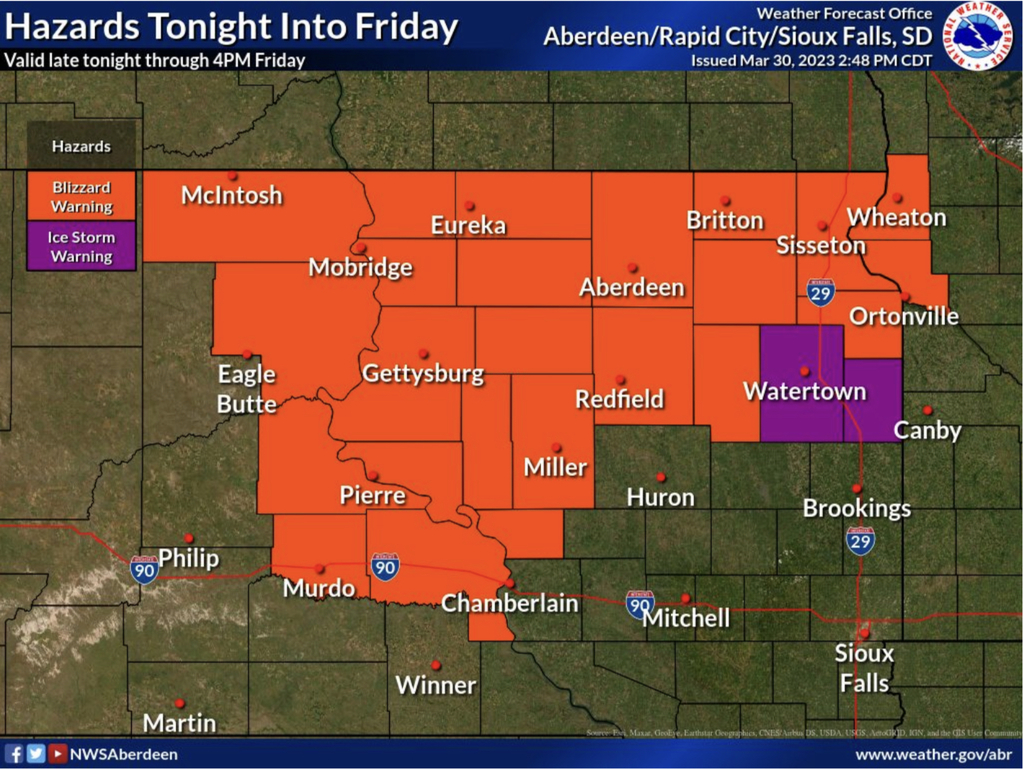 Congratulations, SD PTA Reflection winners!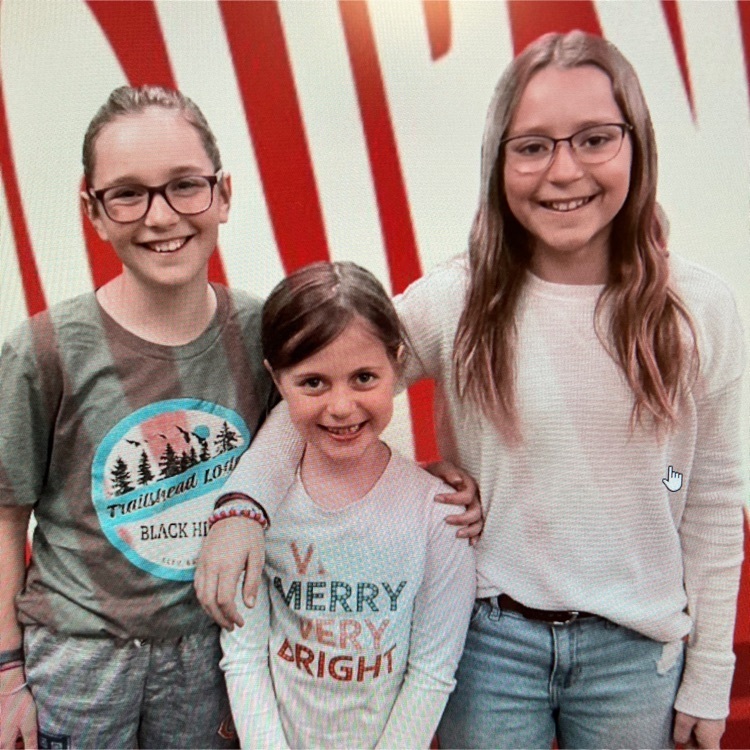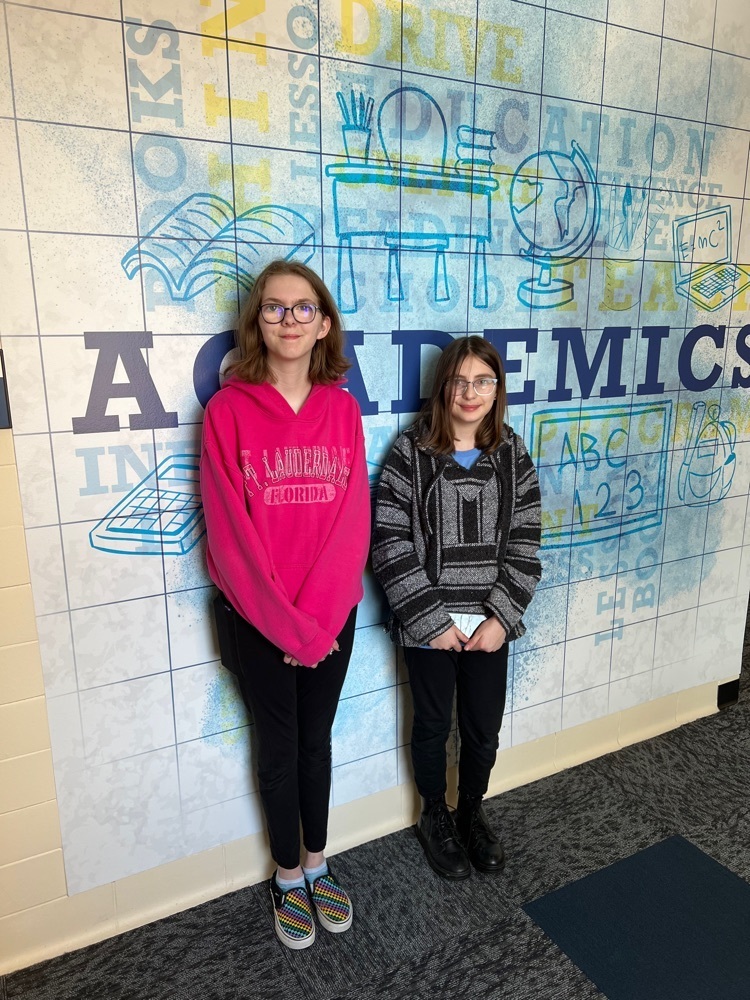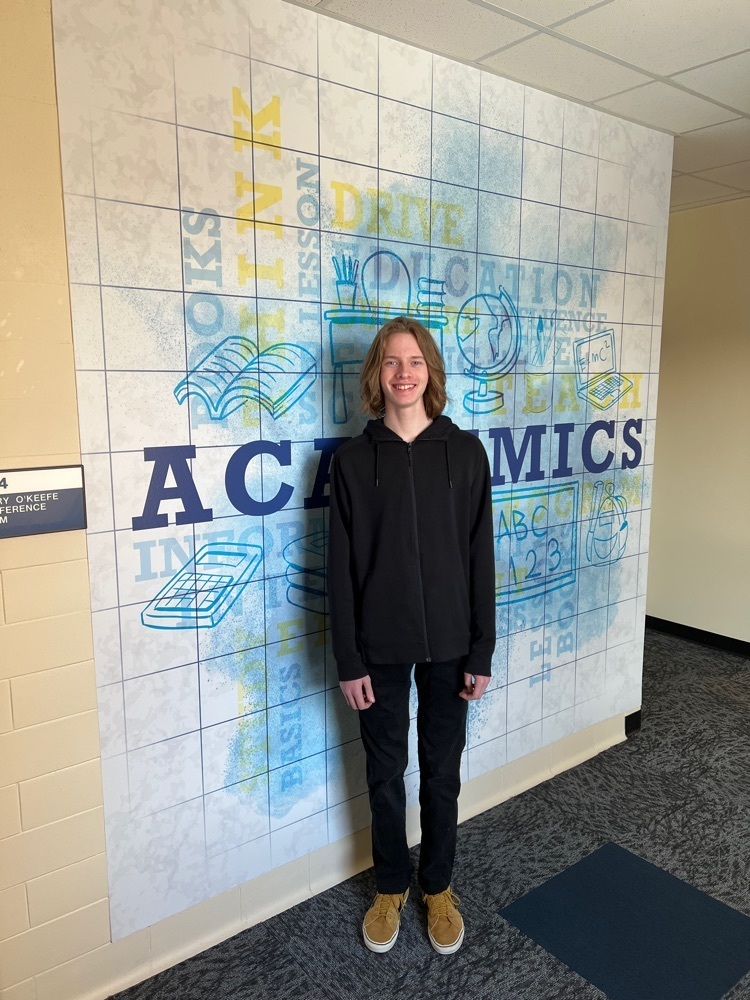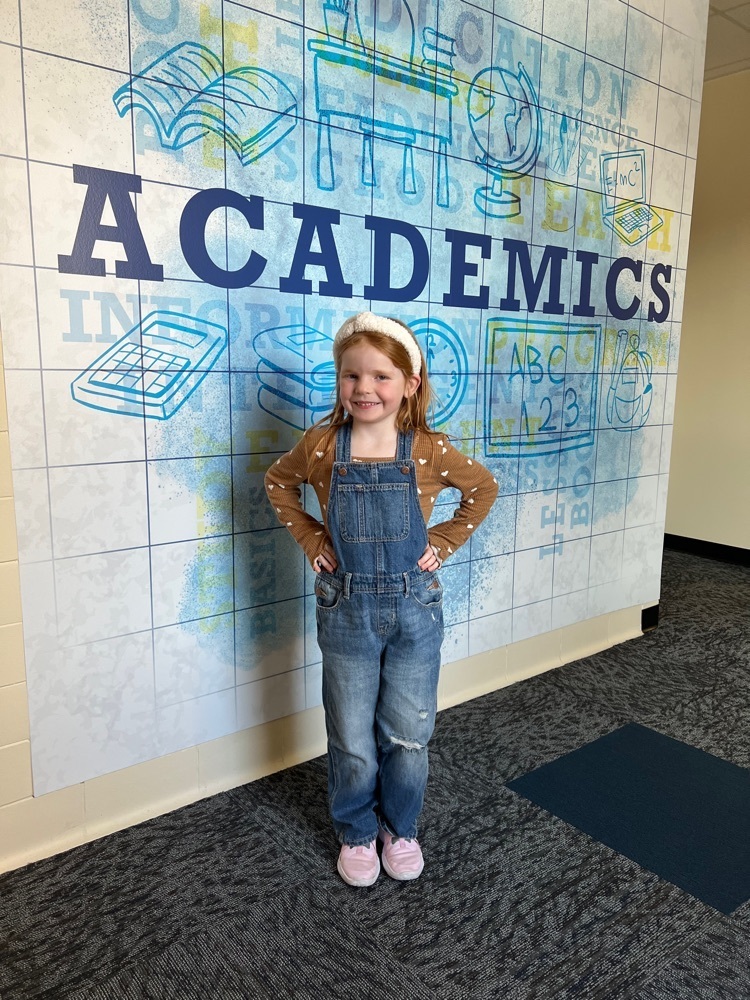 2023 #Driving Skills 101 PSA Challenge Winner, Katlyn Ryan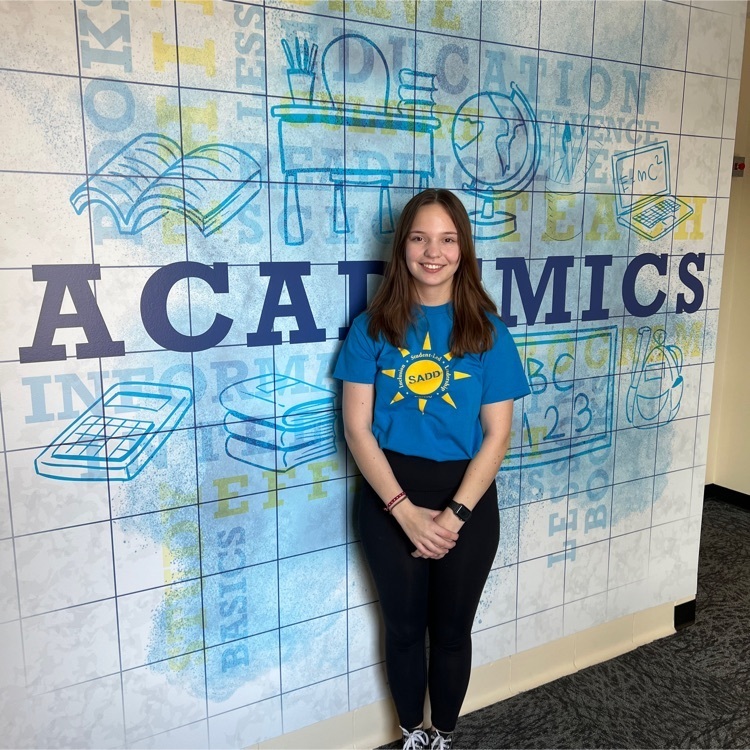 The softball season opener will be on April 1. The triple header between Watertown, Pierre and AC begins at 9:00am in the PC Dome. GO EAGLES!!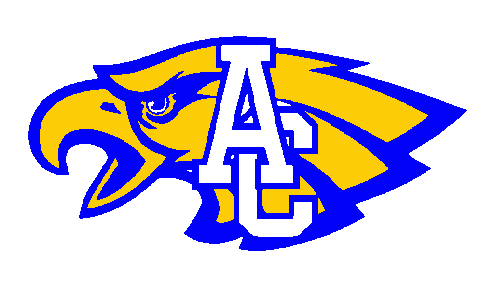 Follow this link to see the happenings around the school district.
https://my.walls.io/ASD61
Also be sure to follow each school on Social Media - Facebook, Twitter, Instagram, and download the schools app.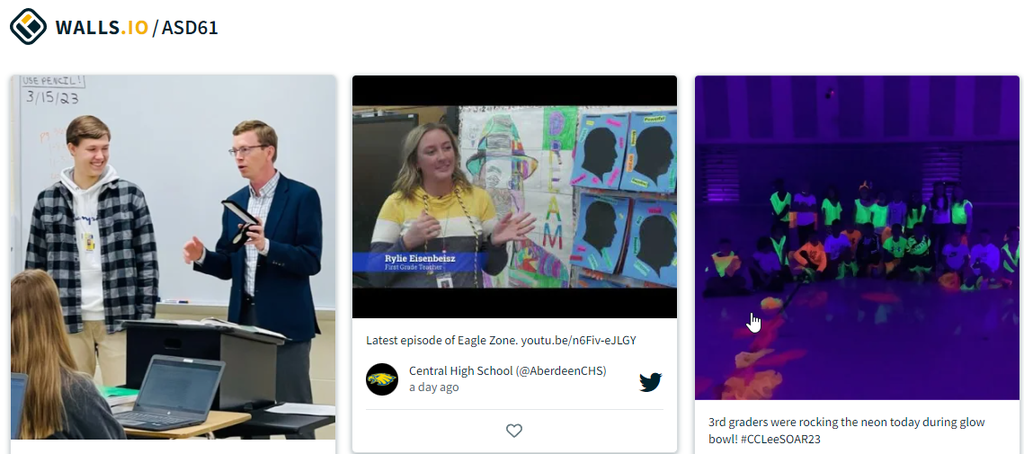 Central High School State Debate Champions!

Congratulations to Katrina Gibson, State Wrestling Champ!