Congratulations to Kylie Clemens for her 1st place win at the state Educator Rising competition.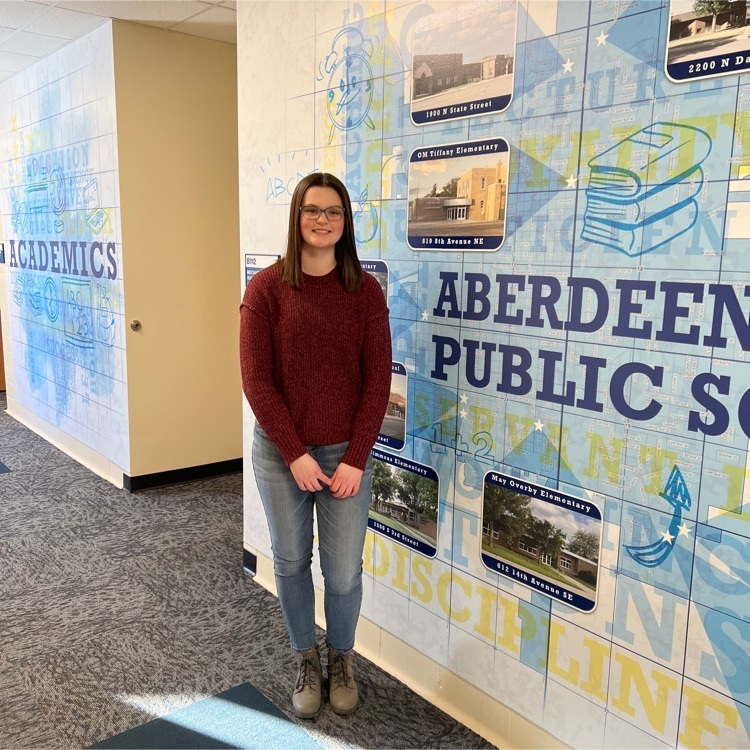 Good News! Masyn Schutter will be representing Central as a four-year member of All State Band.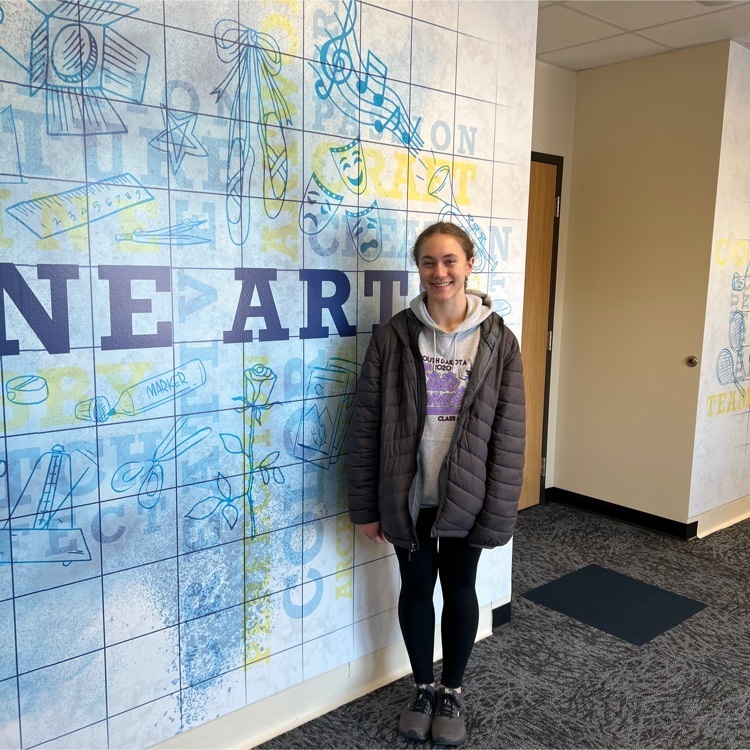 Due to the unprecedented number of inclement weather days this year, the School Board has amended the 2022-23 calendar. The last day of school for students will be Friday, May 26 (1/2 day). We appreciate your patience as we have all endured a very difficult winter season.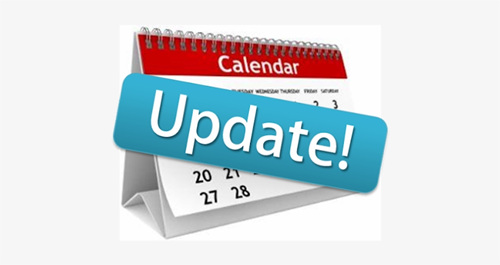 Due to the weather and road conditions, the Aberdeen Public Schools will start 2 hours late on Monday, March 6. Buses will run only where possible.


Due to the Winter storm, the Aberdeen Public Schools will be CLOSED on Wednesday, March 1. Additional snow and high winds are expected again this morning, Road conditions and visibility are difficult which will continue throughout the day.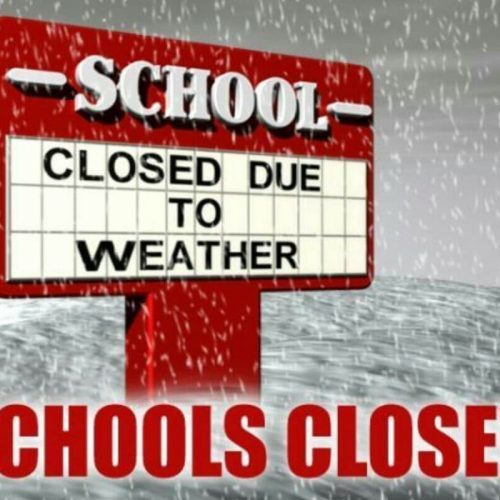 The Girls Basketball SoDak 16 game will be played at Sioux Falls Jefferson on March 3 at 6:00pm. Go Eagles

Congratulations to the CHS SADD students for receiving the Aberdeen Chamber of Commerce STAR Award. Pictured, Abiah George and Reagan Blackburn.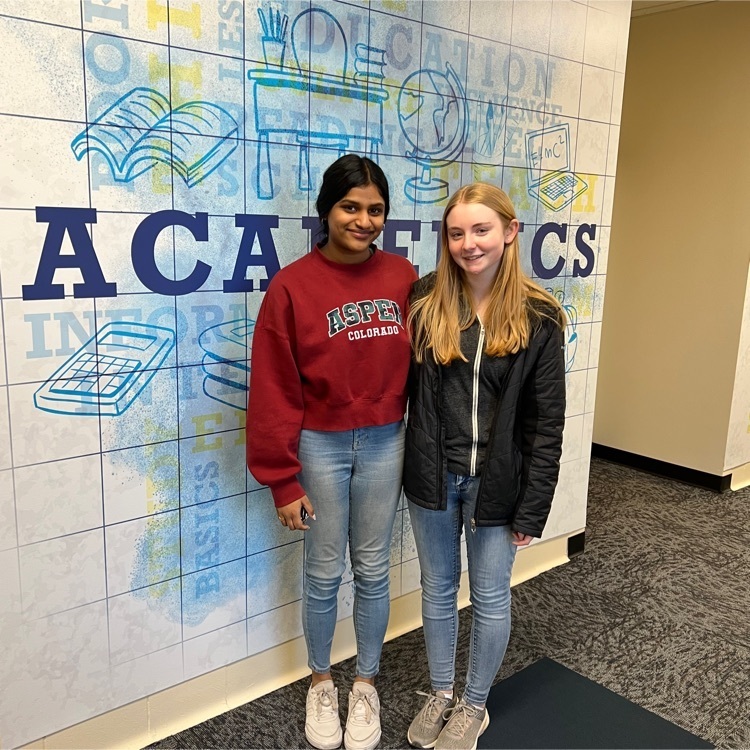 Congratulations to Mr. Kerry Konda on receiving the National Speech & Debate Diamond Award.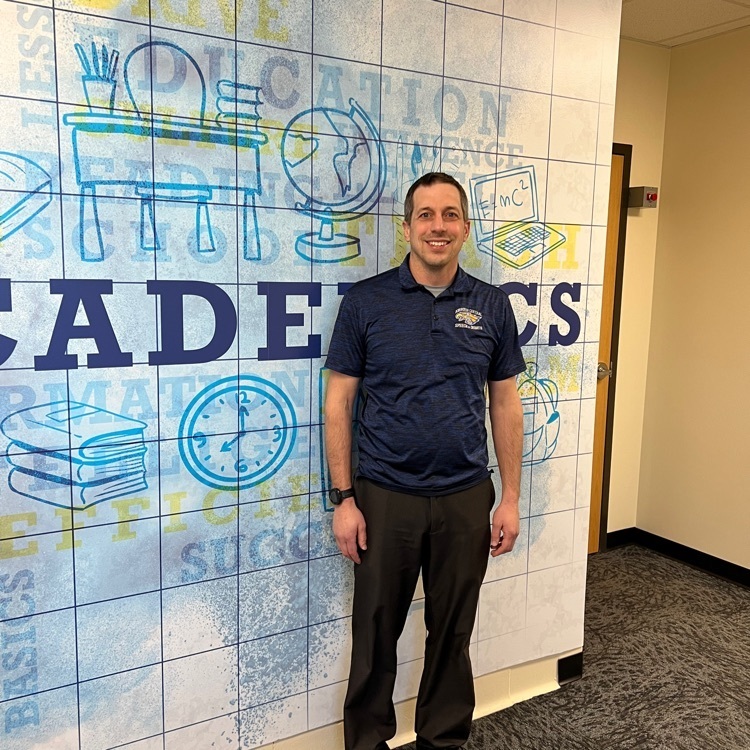 Congratulations Katrina Gibson! First Golden Eagle State Champion in girls wrestling!

Golden Eagle Boys basketball concludes their regular season with two games this weekend. Friday vs SFJ @ 7:00 Saturday v Watertown @ 3:00. Go Eagles!

Katrina Gibson will be wrestling for the state championship tonight! Championship rounds begin at 7:00cst. Watch the event at:
https://www.sdpb.org
Go Katrina!

The Aberdeen Public Schools will start 2 HOURS LATE on Friday, February 24. The extra time will allow crews to clear more roads, parking lots, and sidewalks.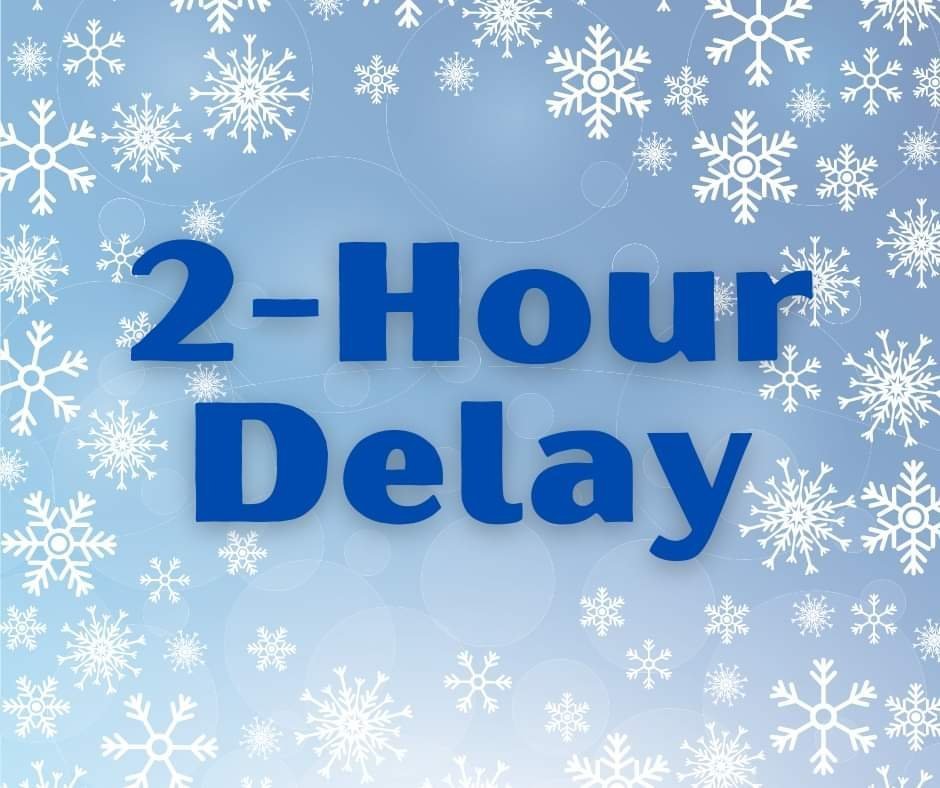 Watch Golden Eagle wrestling compete in the SDHSAA state tournament today at 10:00CST. SDPB.org will broadcast the 3 day event. GO EAGLES!

Due to the ongoing Blizzard Warning and the expected amounts of snowfall overnight, the Aberdeen Public Schools will remain CLOSED on Thursday, February 23.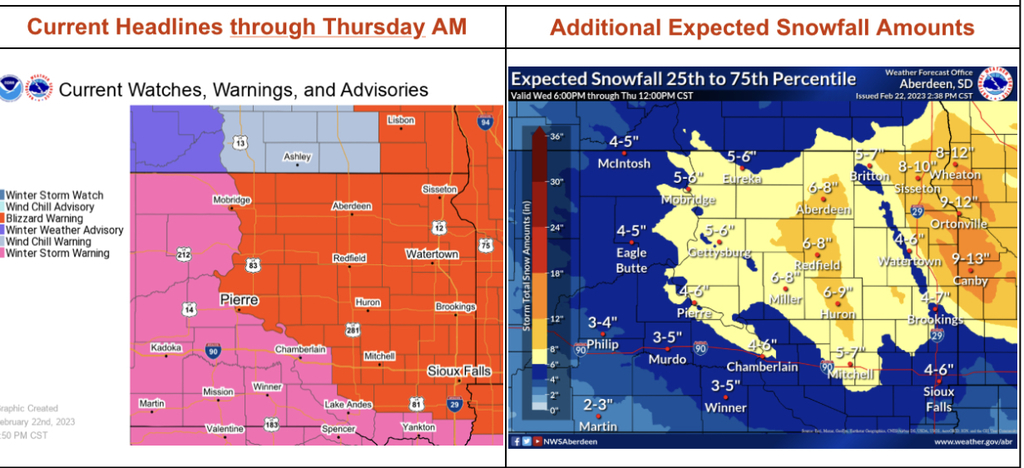 Due to the Blizzard Warning, Aberdeen Public Schools will be CLOSED on Wednesday, February 22.